Totti: "I deserve more respect"
The Roma legend has a frosty relationship with his coach: "I barely speak with Spalletti anymore."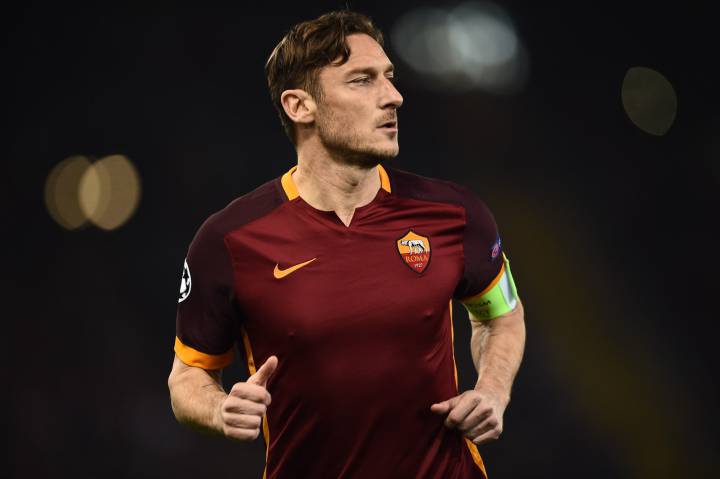 Roma star Francesco Totti has spoken out against Luciano Spalletti following his coach's controversial interview with AS earlier this week in which he appeared to criticize the iconic striker.

"I manage Roma, not just Totti," said Spalletti. "My objective is good results and I pick the team with that in mind, not a player's backstory."

Totti made clear that he was hurt by the situation. "I never said that I wanted to play," he said. "I barely speak to Spalletti anymore. Our relationship is limited to saying hello and goodbye.

"In June I'll assess my options because I can't go on like this, I'm sorry. I'm having a tough time and so are the people around me. I deserve more respect for everything I've given the club."