PREMIER LEAGUE
Pochettino praises Wenger staying power ahead of derby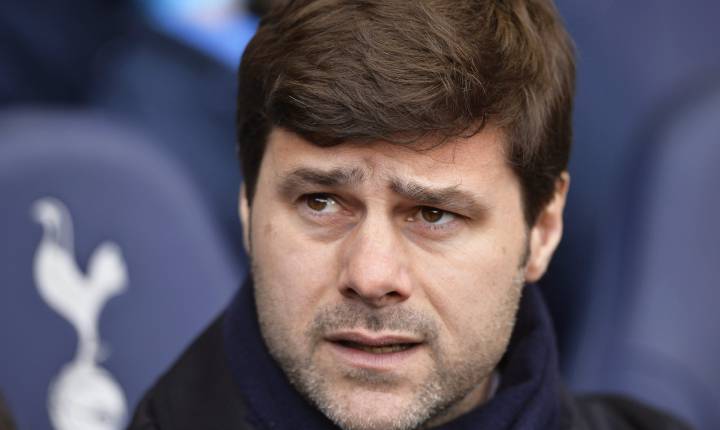 As Tottenham prepare to host their bitter rivals Arsenal in a Premier League six-pointer on Saturday home coach Mauricio Pochettino offered generous praise to his opposite number Arsene Wenger.
The match is Wenger's 48th North London derby in his 20th season at Arsenal, and comes as the Frenchman's team are faltering in their title charge in third on 51 points, three adrift of Spurs in second while leaders Leicester have 57.
"It is about the special capacity that Alex Ferguson had and now Arsene Wenger," Pochettino said, comparing Wenger to the more successful but now retired counterpart at Manchester United.
"Maybe Ferguson and Wenger are special people who are capable of keeping their job for so long. Maybe we aren't too special."
The Spurs boss even went as far as comparing the Frenchman's success to that of some of his own illustrious countrymen.
"It's like Diego Maradona or Lionel Messi. It's difficult for some players to appear every season like them no?
"Maybe when we think of special people like Ferguson or Wenger, maybe it's not the clubs who are special, maybe the managers are special to keep their jobs."
Pochettino wants his team to bounce back with a win over Arsenal after being beaten 1-0 in midweek by West Ham.
"We hope for the same, the same response," Pochettino said.
"The players are okay. They are sad and disappointed for the last result but they know the competition doesn't stop.
"We need to be ready to compete again. We expect another tough game against Arsenal and we need full energy to win the game."
After finishing below Arsenal for the last 20 years, Tottenham are in position to win the English title for the first time since 1961.