BARCELONA
MSN on a roll: strikeforce on 13-game scoring streak
As a unit, the forward line of Messi, Suárez and Neymar has got among the goals in the last 13 Barça matches involving at least one of the trio.
Records are tumbling at Barcelona.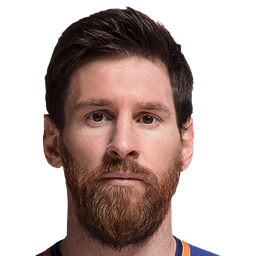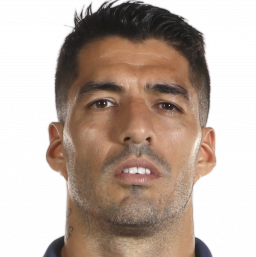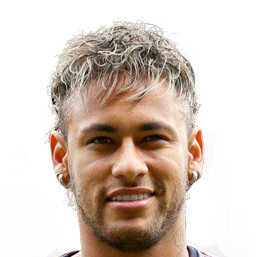 Victory at Rayo Vallecano on Thursday saw Los Azulgranas extend their current unbeaten streak in all competitions to 35 games, the longest ever such run by a Spanish side.
And it's thanks in no small part to the men who make up their fearsome attacking trio: Lionel Messi, Luis Suárez and Neymar.
As a forward line, the 'MSN' has not failed to contribute in front of goal since a 2-0 Catalan derby win over Espanyol on 13 January, a full two and a half months ago.
Since that clash, the only occasion none of the names Messi, Suárez and Neymar have appeared on the scoresheet was the Copa del Rey semi-final second leg at Valencia - a trip boss Luis Enrique opted to leave each of them out of.
The 'MSN' has therefore been amongst the goals in the last 13 Barça matches in which at least one of the three has been involved, notching up 35 between them in that time: 15 for Messi, 15 for Suárez and five for Neymar.
And it's no surprise that they all feature among LaLiga's top five marksmen this season, with Suárez leading the charts on 25 goals, Messi boasting 19 and Neymar one behind the Argentine.
Such figures are a reflection of the deadly combined unit that the striking triumvirate have forged - one that this Sunday has the opportunity to continue its scoring sequence as Barcelona take on Eibar at Ipurua.