REAL MADRID 7-1 CELTA
Gareth Bale: "It's nice to come back in this way and score"
Bale returned after missing Madrid's last eight games to score against Celta. The player insisted that above all else, gaining a win was the most important thing.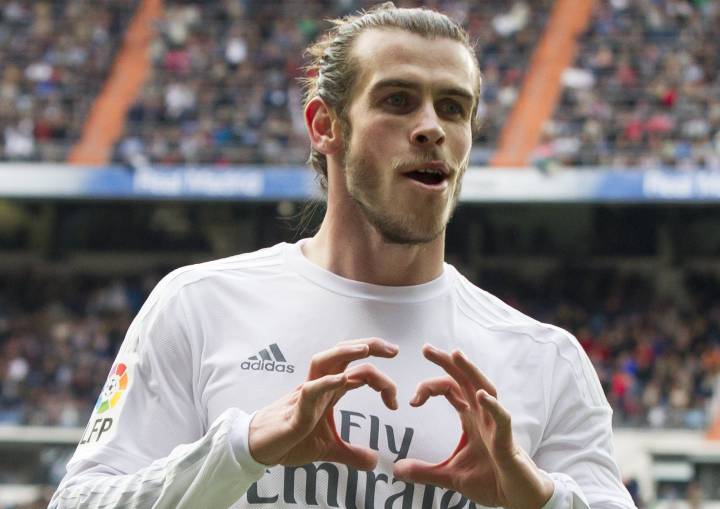 Gareth Bale made his return to Real Madrid's first team and did so in positive fashion, scoring in the 7-1 romp over Celta de Vigo. Now over his calf muscle problems, Bale said he was happy to be back playing and getting among the goals, "It's nice to be back and to score but the most important thing was taking all three points. I've spent four days training with my team mates; now I have to train well and keep improving but yes, it's great to return in this way and to score"
The game: "In the dressing room we have talked about playing a faster style so that we can do more damage to our opponents. The most important thing was being able to continue building up our confidence and taking three points from the game"
Bonding with the fans: "We want to go into our games hand in hand with the fans; with them, we hope to achieve great things"