ATLÉTICO | FOOTBALL LEAKS
Carrasco, the real cost: 17 M and 25% cut of any future sale
'Football Leaks' published details of Atlético's agreement with Monaco. transfer cost: 17.258.855 € plus a 25,38% cut of any future sale.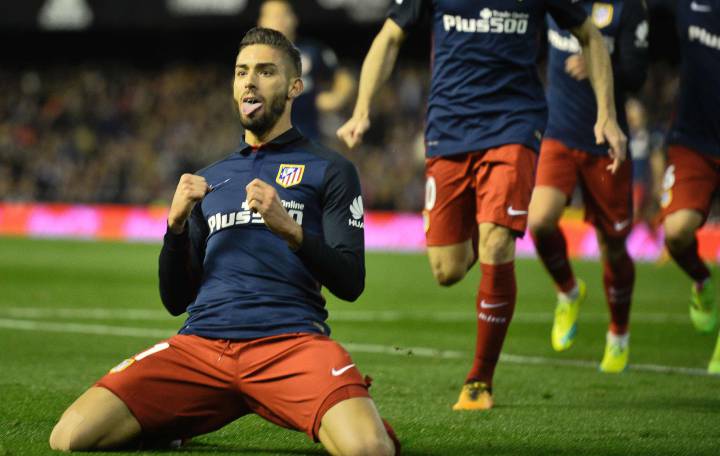 Web site 'Football Leaks' has published the contract signed by Atlético de Madrid and Monaco for the transfer of Yannick Carrasco. The total cost of the operation was reported to be 17.258.855 €, with payments split - 9,644,670 € for the first installment and 7,614,215 € in a second installment, to be paid before July 2016.
A clause in the conract stipulates that Monaco will receive a quantity equivalent to 25,38% of any future transfer should Atlético offload Carrasco to another club. The clause states that both clubs agreed a minimum payment of 5,076,150 euros, under the hypothosis that Atlético sell the player for 20 million euros. In other words, Atlético would be forced to pay Monaco 5,076,150 euros if Carrasco is sold for 20 million or less.
As of the moment, Atlético have no plans to sell Carrasco who has convinced Simeone of his worth. He has made 31 appareances to date, 19 of which in the starting XI and has scored four goals.
'Football Leaks' also recently published details of the agreement made between Atlético and Wolfsburg for the loan of Joshua Guilavogui, for whom the German outfit have already paid 6.8 million euros and must pay an extra three million to trigger their right to but the player, which would make him theirs for a total of 9.8 million.