PSV make official statement about fans' behaviour in Madrid
PSV attempted to disassociate themselves from fans in Madrid who humiliated a group of beggars; Toon Gerbrands, general manager of the club made a video address condemning the behaviour.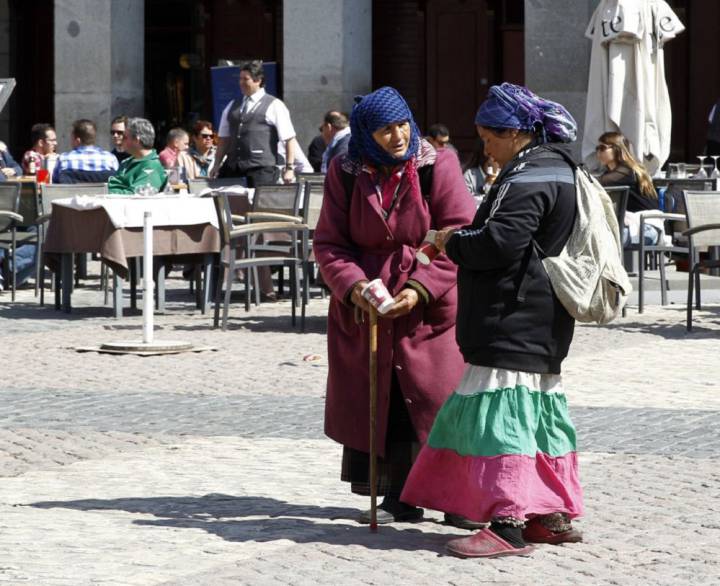 The PSV general manager Toon Gerbrands, made a video appearance to distance the club from the events in Madrid that have caused a minor political storm.
The Dutch club called it "outrageous behaviour" in a video address by their general manager, adding "We will do anything to find these people. If we find them they will have some serious problems. And we will consider banning orders or worse".