Neymar found guilty of tax fraud by Rio court
According to Brazilian daily Folha de Sao Paulo, the Barcelona forward has been ordered to pay a fine of 45.9 million euros for tax evasionBarcelona vs Deportivo La Coruña: LaLiga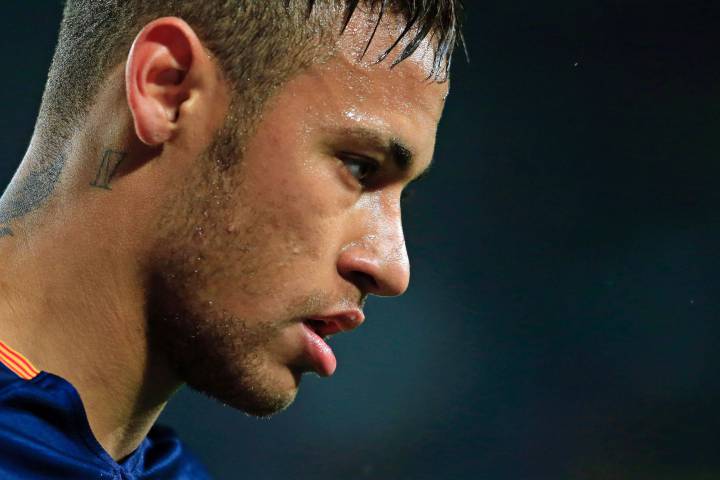 Neymar has been found guilty of tax evasion in Brazil by a federal court in Rio de Janeiro, which ruled that the Barcelona forward failed to declare earnings on his contract agreements with Santos, Barcelona and Nike. Brazilian daily Folha de Sao Paulo reported that Neymar has been ordered to pay a fine of 188.8 million Brazilian reales (45.9 million euros), although the player has the right to appeal against the court's decision.
According to the court ruling, Neymar used his company, Neymar y Deporte Marketing y N + N, N & N Consulting y Gestión de Activos, to avoid the payment of 56.36 million euros in taxes between 2012 and 2014. The judges studying the case ruled that Neymar used false contracts to circumvent paying the full tax amount due.
"We studied the information regarding the tax case in question involving Neymar, the three businesses and his business partners [his parents] and we found that there had been fraudulent business practices," wrote Develly Claudia Montez, who performed the audit for the court.