Brussels Blasts
"Many dead, many injured" in Brussels airport and metro blasts
A 'Black day' for Belgium after twin blasts in Brussels airport and further explosions on the metro have left "many dead, many injured".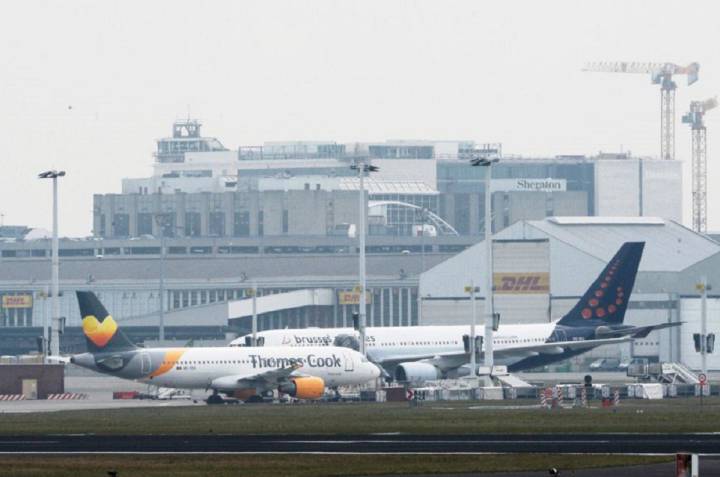 Belgian Prime Minister Charles Michel said Tuesday that the 'blind, violent and cowardly' attacks on Brussels airport and the metro system were a 'black day' for the country and had left many dead.
'This is a day of tragedy, a black day,' Michel said on national television, with the death toll put at 21 so far and expected to rise further.
'Two attacks took place this morning in Zaventam airport and Maalbeek metro station, blind, violent, cowardly attacks,' Michel said.
Don't come to the airport - airport is being evacuated. Avoid the airport area. Flights have been cancelled.

— Brussels Airport (@BrusselsAirport) 22 March 2016
'There are many dead and many wounded, some of them seriously,' he said.
Federal prosecutor Frederic Van Leeuw, sitting alongside Michel, said that of the two blasts at the airport 'one was probably caused by a suicide bomber.'