"Today we lost another legend. RIP Johan Cruyff" - Leo Messi
Leo Messi, currently with the Argentina camp, left this message on social media after the death of Johan Cruyff.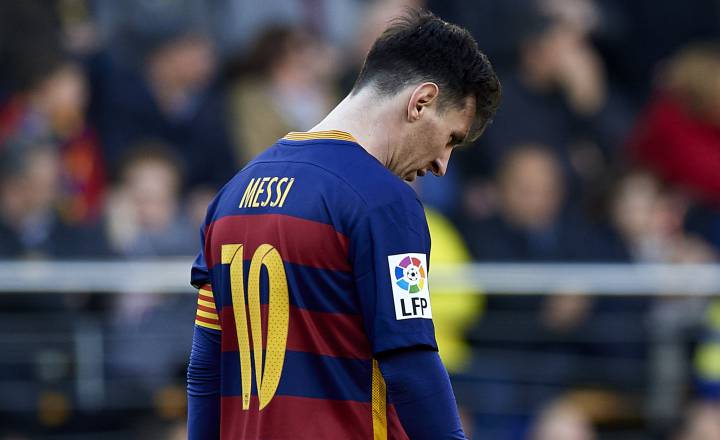 Barcelona star Leo Messi joined the chorus of praise and condolences after the passing of Johan Cruyff, saying "Today another legend left us. RIP Johan Cruyff". The Argentine player is currently in Santiago, Chile, preparing for a Russia 2018 World Cup qualifier.
Cruyff was a huge admirer of Messi's, calling him "ridiculously good"; "Messi isn't just a goalscorer, it's all the assists too, it's the way he can direct the entire team, there is a big difference in being just a great goalscorer and being the best player. Messi deserves Ballon d'Or, no discussion", was his answer before Messi picked up his latest Ballon d'Or.
When Messi and Suarez scored that penalty a-la-Cruyff the ex-Ajax man was thrilled:
"I was delighted with what Messi did, I don't know if he had seen the penalty that myself and Olsen scored, but if anyone can do it, it's him. I saw that people were talking about my penalty afterwards, it's nice when people remember you after so many years, it's lovely, things that football gives back".