BARCELONA | ARDA
Turan's motivational half-time talk for the Turkish team
The Barcelona player is the key protagonist in the latest "Spark Brilliance" advertisement from US sporting giants Nike.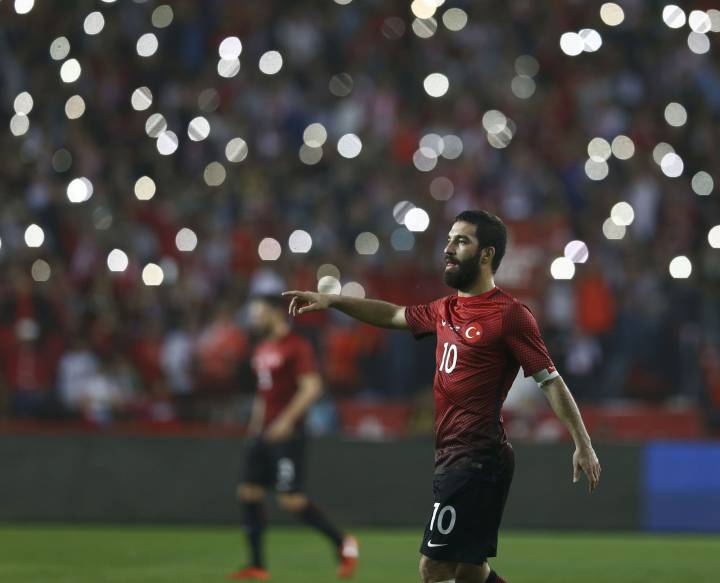 Ahead of Euro 2016 this summer, Turkey and Barcelona midfielder Arda Turan plays the starring role in the latest commercial from US sports company Nike. entitled "Spark Brilliance".
The Turkey national team captain gives a rousing halftime speech to his teammates, repeatedly telling his side to "not give up" and to strive and push harder "for the kids who dream of wearing this shirt".
The Turkish national team are pitted in a complicated group at Euro 2016 where they face Croatia, Czech Republic and current holders in Group E Spain and will certainly need as much inspiration from their talisman midfielder.