Paulo Dybala reckons Ronaldo would struggle to hit the same heights in Italy
The Juventus forward agrees with Paul Pogba that the Portugal international could not replicate his incredible goalscoring exploits in Serie A.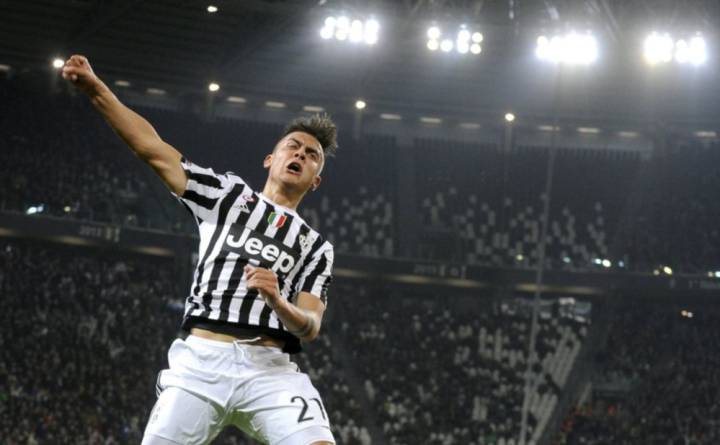 Juventus striker Paulo Dybala stated that he'd like to The Old Lady to bring fellow Argentine Lionel Messi to Turin. The Serie A whippersnapper called the Barça star his "idol" and regards him as "someone who can do things no one else can. Given that Ronaldinho is no longer playing, I'd like to see Messi at Juve", the 22-year-old stated in an interview with Corriere della Sera.
The South American backed up team-mate Paul Pogba's assertion that Cristiano Ronaldo "would never score 60 goals in Serie A", telling the Italian publication that he agrees with the Frenchman. "Maybe the Italian championship isn't the easiest on the eye but it's more challenging [than La Liga] because it's more tactical", he said.
Dybala also discusses another Argentine football legend, Diego Armando Maradona, and the ex-Napoli man's famous 'Hand of God' goal against England during the 1986 World Cup: "I don't think it is right to say it was improper. That's football. If a player dives and the referee calls a foul, than all power to that player. Maradona showed himself to be smarter than the 50,000 spectators in the stadium that day".