BARCELONA-VALENCIA
"There have been times when I could have bragged but didn't"
Luis Enrique says he has a team who he'd like to see win the Champions League: "I'm not going to tell you, but I'm sure you can imagine who it is".Celta-Valencia live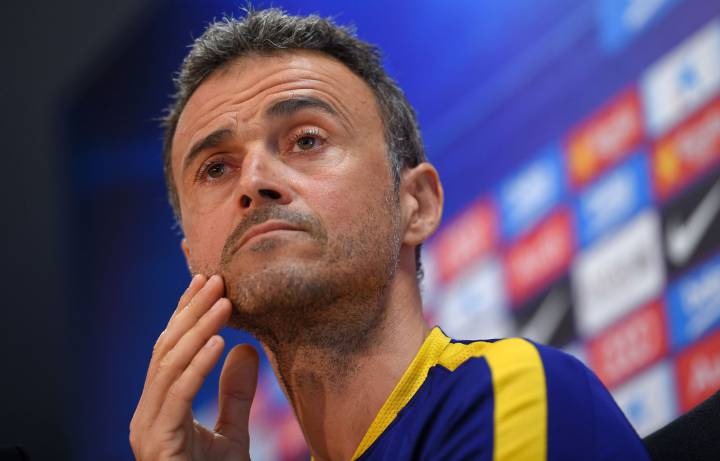 Four Valencia coaches, four different systems: "It's happened to other teams as well; we've only been able to watch their last two games. They've done a few things differently but the base is still the same. Our objective is to continue to be leaders".
Blow to self confidence: "It's normal for these things to happen within the objectives we have set ourselves - ones which no one in the world has achieved. We have to forget about the Champions League now because there's nothing we can do. The team looks fine to me, they've recovered, although it's always hard to swallow deception. But we're professionals and now we face another challenge, repeating a league and Cup double. It's going to be difficult for us, but we're confronting it with excitement".
Reasons for the negative inertia: "I can see that we're in a negative run but for me, we're over it now. There isn't just one factor, there are various. I'm not going to list them all right now. We've accepted defeat and now we're focusing on the positive. There are six games left and one final before we can draw conclusions. We never thought the job was already done, and less so now. We'll see how the team reacts. Let's wait and see and be optimistic".
Have you got any preferences to win the Champions League: "Of course. But I can't tell you, I'm sure you can all imagine who it is".