SEGUNDA
Mothers Day tribute as Alcorcon wear shirts with mothers' names
Sunday is Mothers Day in Spain and second division club AD Alcorcon plan their own tribute with all players using shirts featuring their mothers' names.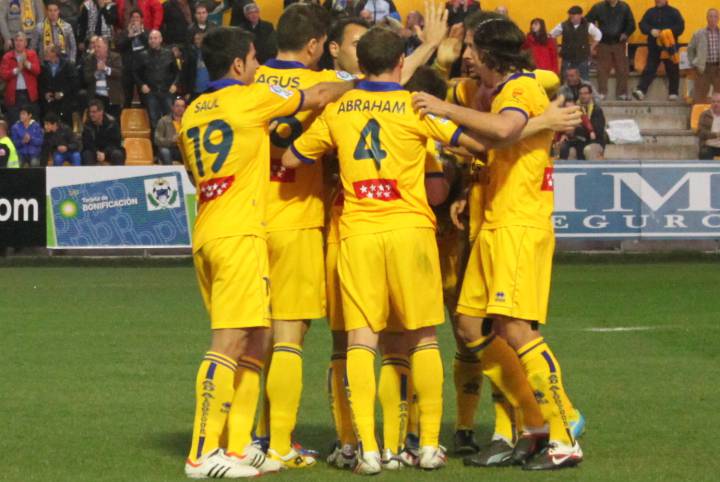 Sunday May 1st is Mothers Day in Spain with second division outfit AD Alcorcon planning a unique tribute to the mothers of all squad players. For one day only Alcorcon players will have the names of their mothers on the back of their match-day shirts instead of their regulation player registered names.
The tribute will take place in tomorrow's home game at their compact Santo Domingo ground as the club from the Madrid suburbs welcome promotion chasing Osasuna.
The match worn shirts will be later raffled in the local area and the club's kit manufactures will produce a second batch of shirts that will be presented to each mother at a private club event in the forthcoming weeks.