Chinese investors lodge €700m bid for AC Milan
Formal talks on the 70 percent stake can only begin with the approval of Silvio Berlusconi, who is reluctant to sell a majority share in the club.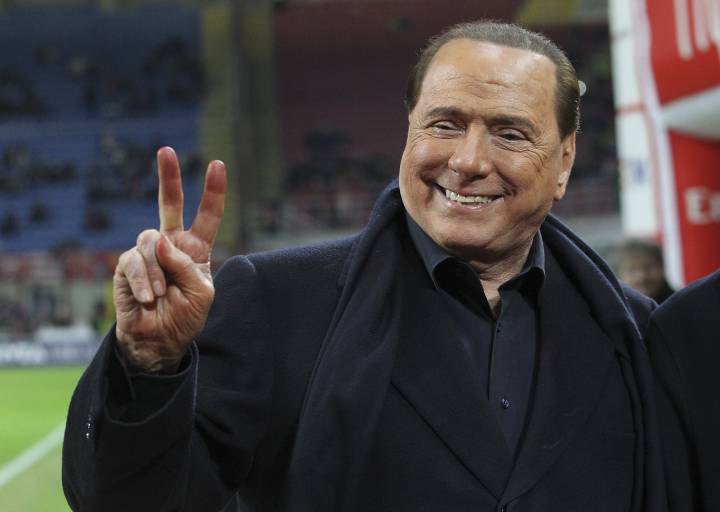 A group of Chinese investors has offered to buy AC Milan, one of former Italian prime minister Silvio Berlusconi's most cherished assets, two sources familiar with the matter said on Friday.
The offer values the club at around 700 million euros including debt, one of the sources said.
Berlusconi, whose family holding company Fininvest owns the Serie A club, has been looking for a buyer for a minority stake for more than a year without reaching a deal.
The identities of the Chinese investors, who first expressed interest in buying the club last year, were not immediately clear.
"The offer is 700 million euros for the whole club, including debt. They want 70 percent now and the rest in a year or a year and a half," the first source said.
Fininvest declined to comment. The second source said formal talks can only begin with the approval of Berlusconi, who is reluctant to sell a majority stake but could change his mind.
The club had 188.5 million euros in debt in 2015, according to annual accounts approved by its board on Thursday, so Fininvest could cash in around 500 million euros if the deal were to go ahead.