REAL MADRID
Gareth Bale: Real sicknote cut off in his prime yet again
The Real Madrid player has been dogged by injuries throughout the season and just cannot get a consistent run of games going.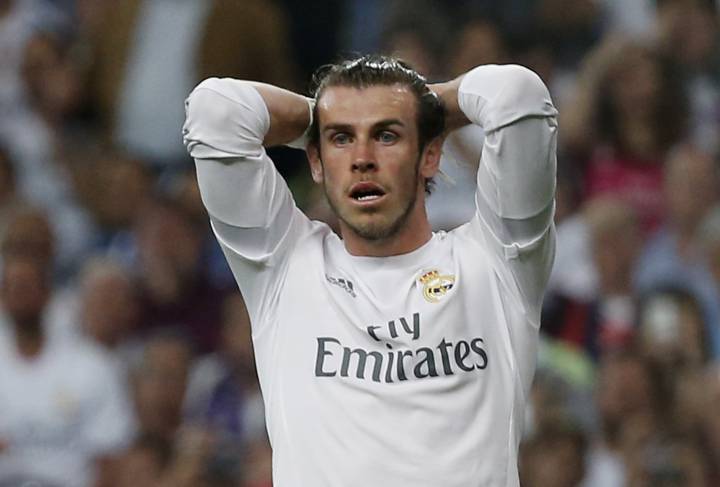 There can be little doubt about it: Gareth Bale's non-stop injuries are proving the chief obstacle to the Welshman exploding once and for all at Real Madrid.
Friday's confirmation that Bale is out of this weekend's encounter with Valencia leaves him confined to the sickbay for the fifth time this season.
The 26-year-old has been unable to get a consistent run of games going this term, with his highest number of consecutive appearances limited to just six.
After playing in the defeat to Villarreal in December, he went on to feature against Rayo Vallecano, Real Sociedad, Valencia, Deportivo La Coruña and Sporting Gijón.
But when that campaign-best streak was cut short by a calf complaint picked up in Real's January thrashing of Gijón, he wasn't involved again until March.
On his return, Bale then also put together six straight matches against Celta Vigo, Roma, Las Palmas, Sevilla, Barcelona and Wolfsburg.
Before his current injury, he had managed four games in a row: Madrid's triumphs at Rayo Vallecano and Real Sociedad, and their two clashes with Man City.