LIGUE 1
PSG's Marco Verratti undergoes groin surgery
According to PSG, the Italian playmaker's "operation was a success". While the 23-year-old has been ruled out of Euro 2016, he is expected to be fully fit ahead of next season.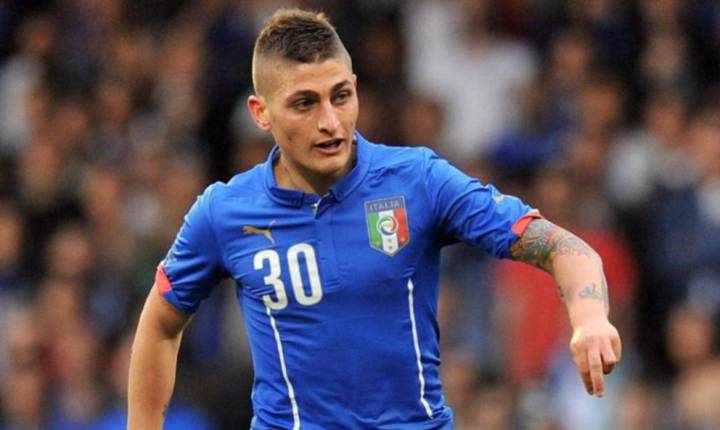 Paris Saint-Germain's Italy international midfielder Marco Verratti has undergone surgery on a persistent groin injury, his club confirmed on Monday.
'As previously announced by the Club, Marco Verratti underwent surgery on Monday 16 May, at the Aspetar Hospital in Doha,' read a statement released by the French champions, who added 'the operation was a success.'
Verratti has been troubled by the injury for several months and PSG announced at the beginning of May that the 23-year-old required an operation and would not be able to feature for his country at Euro 2016 as a result.