REAL MADRID
Zidane's World Cup 98 shirt sells for 100,000 euros
It's new owener, a French fan, travelled to the Spanish capital to get the Real Madrid coach to sign it in person. It will go on display at FIFA's museum in Zurich.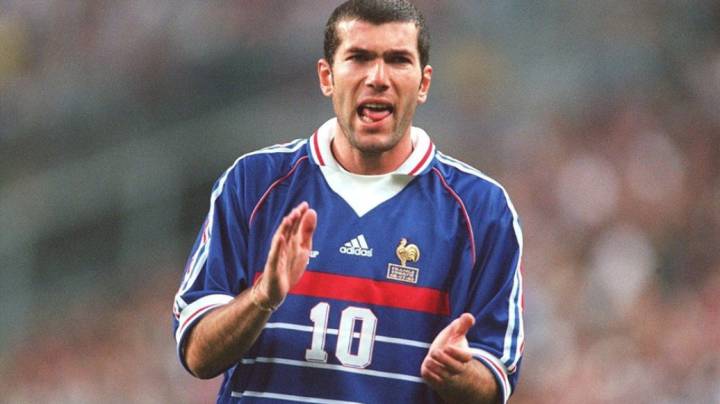 Zinedine Zidane is every inch an idol at the Bernabéu but in France, he's a national treasure. So much so, a specialist collector of football shirts has spent close to 100,000 euros in obtaining the Holy Grail of all memorabilia: the shirt which Zizou wore in the 1998 World Cup final against Brazil in which Les Bleus were crowned world champions.
The shirt's new owner, Olivier Démolis, explained to Le Messager how he tracked down the prized jersey. "Someone close to Montpellier's president told me that a former France international player was in possession of the shirt and would be willing to sell it". Before going through with the purchase, Démolis travelled to Adidas's headquarters in France to certify the shirt's authenticity as the shirts which the team wore had slightly different elements to the ones sold to the general public through retail outlets - and only Adidas know about those differences. They were able to guarantee that it was indeed one of the three shirts which Zidane had during the final on 12 July 1998. "Out of the other two, he gave one to his brother and [Bixente] Lizarazu has the other one".
Démolis intends to donate the shirt to the FIFA World Football museum in Zurich. Zidane already has two symbolic items on display in another museum – at the Santiago Bernabéu – the boots he wore to strike that stunning volley which handed Madrid their ninth European crown in Glasgow in 2002, and the shirt he wore on the day he played his final home game for Madrid, against Villarreal at the Bernabéu on 7th May 2006.