Sir Alex Ferguson explains why Ronaldo is better than Messi
Manchester United legend Ferguson prefers Real Madrid's Cristiano Ronaldo to Barcelona's Messi, but not because of who can control the ball better...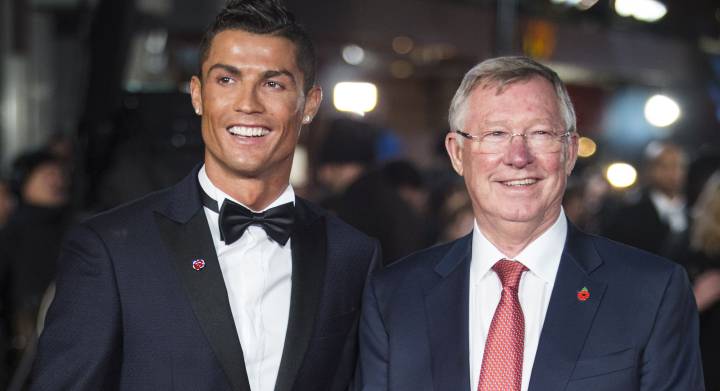 Sir Alex Ferguson has never hidden his admiration for Cristiano Ronaldo, who he coached at Manchester United from 2003 to 2009. And the Scottish coach, who won the Champions League with Ronaldo in 2007-08, has once again become involved in the endless Cristiano - Messi debate, speaking at a golfing event organised by Rory McIlroy.
Cristiano better than Messi
The Manchester United legend said he preferred Cristiano to Messi, but he gave a nuanced reason for his preference, while being respectful of the Barcelona star.
"I find the debate over Cristiano and Messi very interesting, it's talked about so much", said Sir Alex. "Don't get me wrong, Messi is a fantastic player, his ball control is incredible but here's the difference, Messi is a player for Barcelona. But Cristiano could play for Stockport County and score a hat-trick. He's got it all. He can shoot with both feet, head the ball, and he's as brave as a lion".
Cristiano finished training exhausted
Ferguson recalled how dedicated Cristiano was to his work at Manchester United. The Scot said he had been lucky to have had so many players who put in extra hours on the training ground. "Gary Neville became a legend because of his work ethic, like David Beckham. But Cristiano would often finish exhausted, and he still does. He simply wanted to be the best in the world".