REAL MADRID
Cristiano Ronaldo hard at it ahead of Milan - even on day off
In a photo on social media, the Real Madrid ace showed he's straining every sinew to be in tip-top shape for the Champions League final.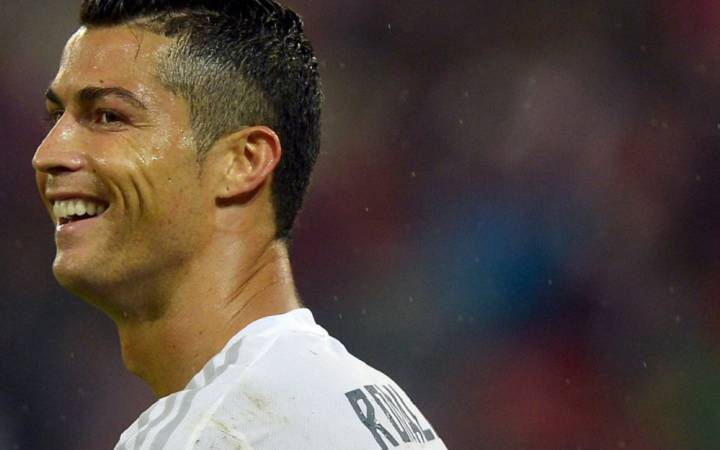 The Real Madrid squad are enjoying two days off given to them by boss Zinedine Zidane - but there's no let-up from Cristiano Ronaldo as Saturday's Champions League final approaches.
Los Blancos travel to Milan seeking to beat city rivals Atlético Madrid and, in the process, clinch 'La Undécima': an unprecedented eleventh continental crown.
The Portuguese star is following a specific fitness programme as he sets his sights on going into the all-Madrid showdown at the San Siro in the best shape possible.
And ahead of the Real players' return to training at Valdebebas on Tuesday, Cristiano took to Instagram with a photo that shows he's hard at it even on his rest day.