NEWCASTLE UNITED
Newcastle barber offers free trims and beer to celebrate #RafaStays
Newcastle based Patrick Forster has promised the Spanish coach free beer and beard trims for life after the 56 year old coach penned a three year deal.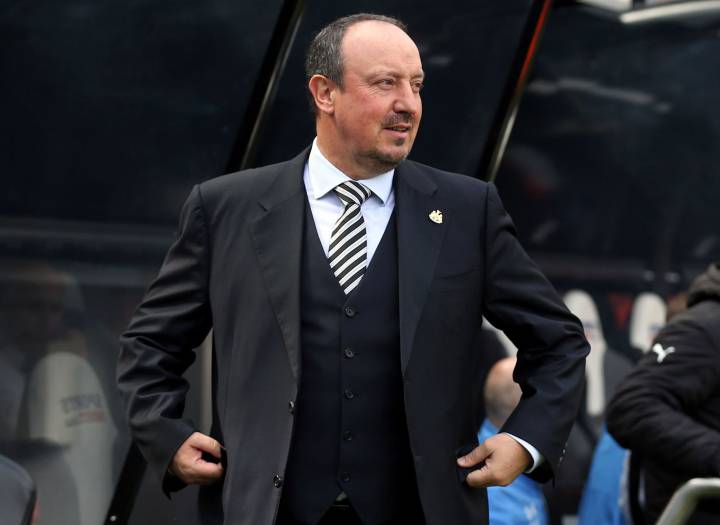 Newcastle United confirmed this evening that Rafa Benitez will stay on as coach of the English club despite the Magpies losing their top flight status.
The news has been well received on Tyneside with one local business anxious to extend their happiness to their customer base.
As well as offering the Madrid born Benitez free beard trims and Spanish lager for life, Newcastle United fans at Patrick Forster Barber and Shop were also offering free Spanish lager and haircuts to all clients holding a Spanish passport.with an appointment on Wednesday.
Owner Patrick Forster spoke to local media outlet Chronicle Live and admitted that he was delighted that the former Real Madrid coach had committed to the club for three years. Forster added "Like the rest of Newcastle we are over the moon that he is staying, it is a massive relief. "This is just our way of celebrating, Rafa has given a lot and we wanted to give something back" he added.
Benitez now faces the task of confectioning a squad with the task of getting the Magpies back into the Premier League with expectation high on the North East.