REAL MADRID | AL-KHELAIFI
Why Cristiano Ronaldo and Neymar said no PSG.. Al Khelaifi's enigmatic secret...
PSG president Nasser Al-Khelaifi had an enigmatic response to why the Parisien club failed to bring Barcelona's Neymar or Real Madrid's Cristiano Ronaldo to the club...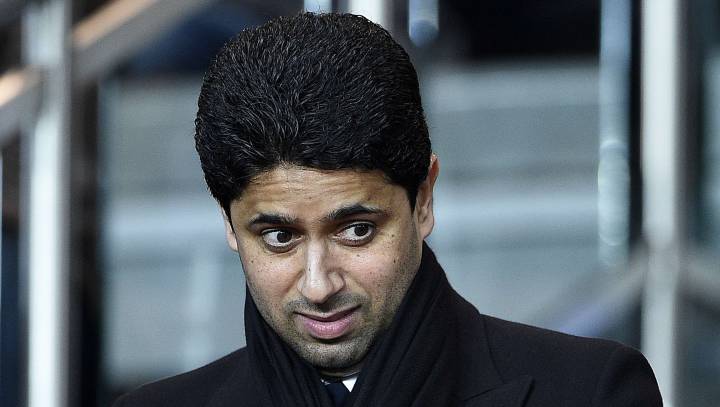 Cristiano Ronaldo Ballon d'Or 2016
PSG president Nasser Al-Khelaifi gave an interview to Le Parisien, answering a question about the club's failure to secure big-name signings like Cristiano Ronaldo and Neymar. The Qatari also spoke about Edison Cavani and the plan for the future now that there's a big Zlatan Ibrahimovic-shaped crator in the PSG topography.
Why have you not convinced the big stars like Cristiano Ronaldo or Neymar to come to PSG? "What you're saying is not true, and one day, if we win the Champions League, I'll tell you a secret", responded Al-Khelaifi to the Le Parisien journalist.
Cavani: "It seems to me that the media doesn't see things clearly. We have a goalscorer, a formidable goalscorer. Cavani is one of the best in the world. Look at the goals he's scored throughout his career, Cavani on form is one of the best in hs position. Why would we need to go looking for anyone else?"
Post-Ibrahimovic project reboot: "That's just one of the changes to the project, we're going to bring in players who will take the team to the next level. In the beginning we needed players to raise our profile, today, thanks to them, PSG is known throughout the world. Just like every year, we'll look to bring in players are going to allow us take that next step. We need players who are going to cover every blade of grass, who are going to live and die for this shirt.