EURO 2016
Iceland coach on Cristiano and Pepe: "They're Hollywood actors."
"Portugal have some great players" claimed Lagerback. Pepe? He out on a good show against Atleti in the Champions League final".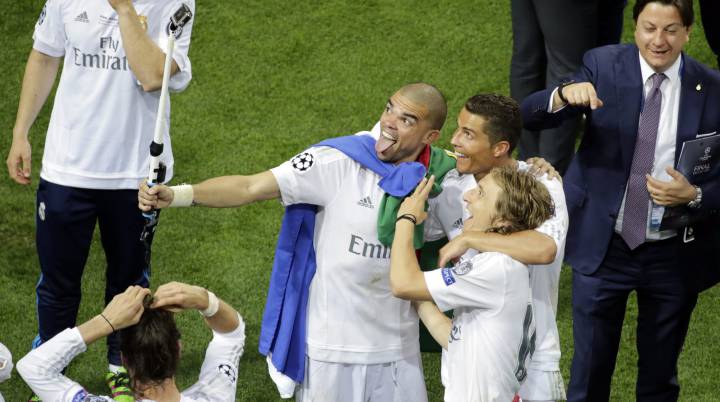 Euro 2016 kicks-off next Friday at the Stade de France in Paris as hosts France play Romania.
One of the debutantes in the tournament, Iceland get their first Group F game underway on June 14th against Portugal (with tickets available at the time of writing) in Saint Etienne.
The head coach of the Icelandic team Lars Lagerback spoke to Norwegian sports portal NRK Sport and discussed his team's first opponents with a barbed attack on Real Madrid players, Cristiano Ronaldo and Pepe."Portugal have one of the best players in the world but he's also an excellent actor. We've some great Portuguese movies. In the final of the Champions League against Atlético we saw another performance from someone (Pepe) who could be in Hollywood".
Lagerback was referring to an incident at San Siro when he inferred that Pepe simulated after a tangle with Filipe Luis in an effort to have the Atletico Madrid player dismissed: "I really don't have any time for this sort of behavior and would welcome post match video evidence so these type of behavior can be punished retrospectively.
With less than 10 days to go before the Iceland-Portugal match in France, things are building up nicely.