Real's Kovacic: "I won't go back to Inter while Mancini is there"
The Croatia midfielder, who is considering his Real Madrid future after just one season, spoke of reported interest in a deal from Serie A clubs.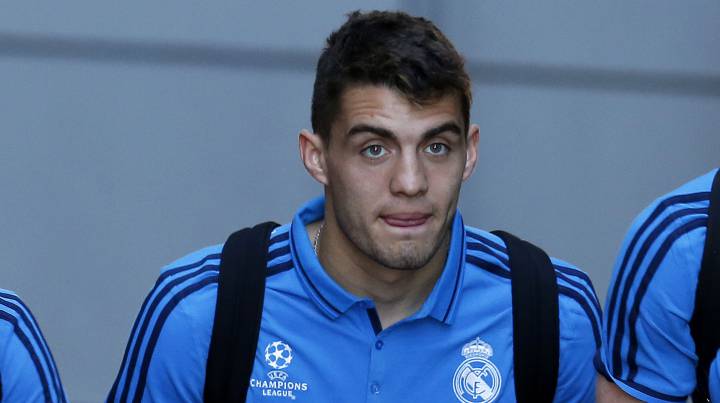 Mateo Kovacic, who is being courted by Milan and Juventus as he considers his future at Real Madrid, spoke to Sport Mediaset about his current situation. The Croatia midfielder, who signed for Real from Inter Milan last summer for a fee of 30 million euros, is not content with his lack of playing time at the Bernabéu and has been actively touting himself for a move back to Serie A. "Milan or Juventus? You never know what's going to happen in the future. I don't know what will happen," Kovacic said.
However, when quizzed about a possible return to Inter, Kovacic was quick to pour water on the idea: "I won't go back there with Mancini on the bench. I had a weird relationship with him, but these are personal things and there's no need to talk about them…"
Kovacic's season ended in bittersweet fashion. The Champions League title is the greatest achievement of the 22-year-old's career to date, but he was left out of the squad for the final. In total, Kovacic only managed 1,414 minutes in 2015-16 and practically disappeared from view under Zinedine Zidane. Now it seems the midfielder is angling for a move back to Italy just a year after leaving Serie A.