UEFA: Sepp Blatter's claims of draw fixing are "absurd"
The former Fifa president stated in an interview with La Nación that "hot and cold balls" were used to fix European draws at UEFA.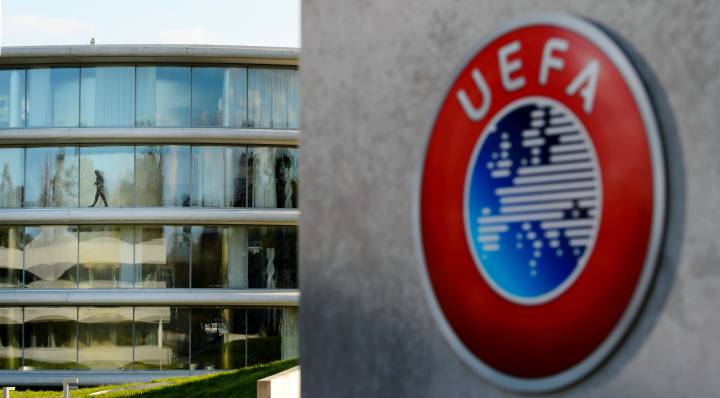 Uefa have responded to claims made by disgraced former Fifa president Sepp Blatter regarding draw-fixing at the European governing body, labelling them "completely absurd."
Blatter had stated in an interview with Argentinean daily La Nación that he was aware of a system of "hot and cold balls" used to fix draws, but that Fifa under his stewardship had never sanctioned the practice. Blatter added that Uefa draws had been fixed in such a manner under Michel Platini. "I witnessed it happen in draws at European level," Blatter, who was Fifa president from 1998 to 2015, claimed.
Uefa on Tuesday rubbished the claims: "The accusation that Uefa has held fixed draws is completely absurd and, therefore, there is nothing to be said about the matter."
Last December 21, Blatter was suspended from all football related activity for a period of eight years, which was reduced to six years on appeal. Platini is currently challenging his ban, which stemmed from a "dishonest payment" from Blatter, in the courts.