Real Madrid
Real Madrid announce Morata will return from Juventus
After much speculation, the Spanish giants have confirmed that they will be paying 30 million euros to trigger the clause that brings the striker back to the Bernabeu.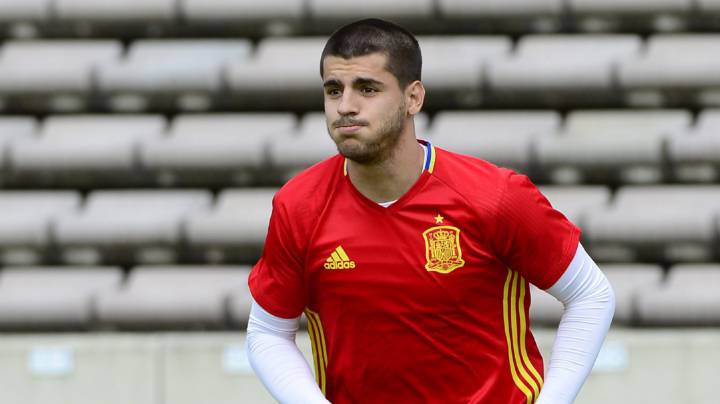 Real Madrid have announced that Álvaro Morata will be brought back to the Spanish club as part of the rights they had agreed when the player left for Italy. Madrid will pay 30 million euros and they have stated that the player will go straight into the squad's pre-season preparations.
In a statement from the club:
"Real Madrid C. F. have informed Juventus FC of their decision to salvage the federative rights on the player Álvaro Morata, who will join up with the first team for pre-season training under the command of Zinedine Zidane."
This news confirms what we expected following the statement from Juventus director general, Guiseppe Marotta.