UK Leaves Europe
Brexit: Mourinho and Guardiola to lose out at City and United
The devaluation of the British pound (by as much as 7% against the euro) after Brexit will be costly, as Jose Mourinho and Pep Guardiola are about to find out..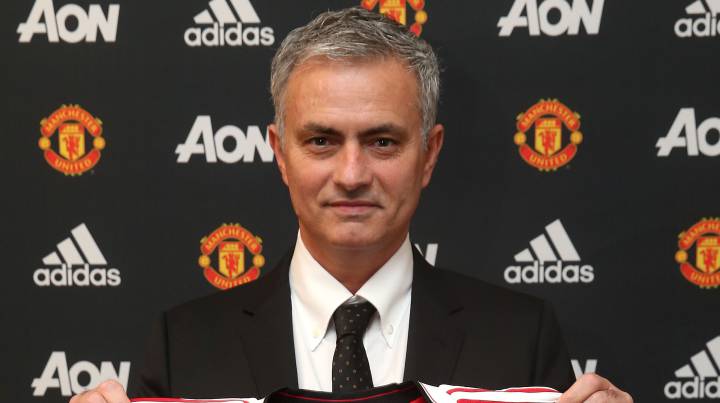 José Mourinho and Pep Guardiola are going to feel the effects of the Brexit on their bank accounts, according to Spanish site 'Jornal de negocios' (Business Today), the new Manchester United manager signed a deal in May for three seasons and will lose close to €700,000 due to the devaluation of the pound.
Announced as the new man at the helm of the Red Devils in May, British media revealed that Mourinho will receive a salary of 10M pounds a year, close to €12.5M. However, with the Yes vote confirmed and the UK set to leave the European Union, the pound has plummetted to its lowest value since 1985, reducing his signing fee and salary considerably.
Pep Guardiola is set to take an even bigger hit than Mourinho at Manchester City. According to German daily 'Bild', the ex-Barcelona manager will make close to 25 million a year, his losses will reach €1.5M, should the currency remain at its current levels.