Official: Dani Alves signs for Juventus until 2018
The Italian club has reserved an option to extend the defender's contract by a third year, taking him until 2019. Alves passed his medical with flying colours.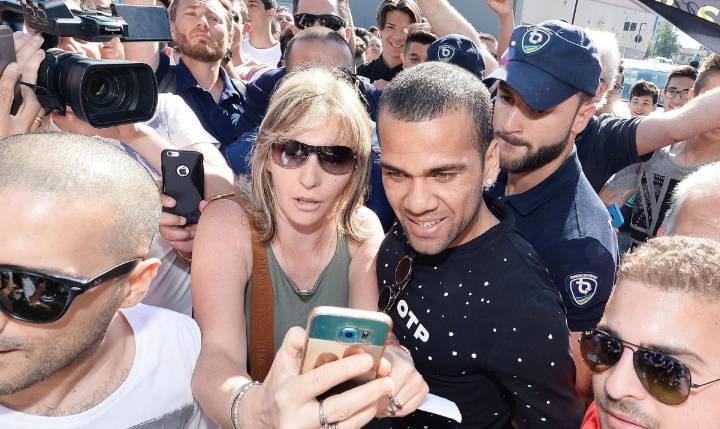 Juventus confirmed on Monday that they have signed right-back Dani Alves who joins on a two-year deal from Barcelona although the Italian club have also reserved a unilateral option to extend the player's contract by one year should they wish. Alves passed a medical revision with flying colours on Monday and begins a new stage in his career after eight, highly successful seasons with Barcelona, during which he won, amongst other trophies, three Champions League titles. The defender brings to an end his spell in Spain as the most decorated Brazilian player in football history.
Alves announced his departure from Barcelona while the Brazil squad were preparing for the Copa América and after holding his final press conference at Camp Nou as an ambassador for research and treatment of Hepatitis C. On arrival in the United States earlier this month, where he joined up with the Brazil squad, he confirmed that he would be heading to pastures new. Juve coach Massimiliano Allegri also has hopes of luring Javier Mascherano but that is looking a lot more complicated.