BARCELONA
Neymar contract "biggest in history of football", says lawyer
Marcos Motta took to Twitter on Thursday with the news the 24-year-old Brazilian star is to extend his Barcelona deal.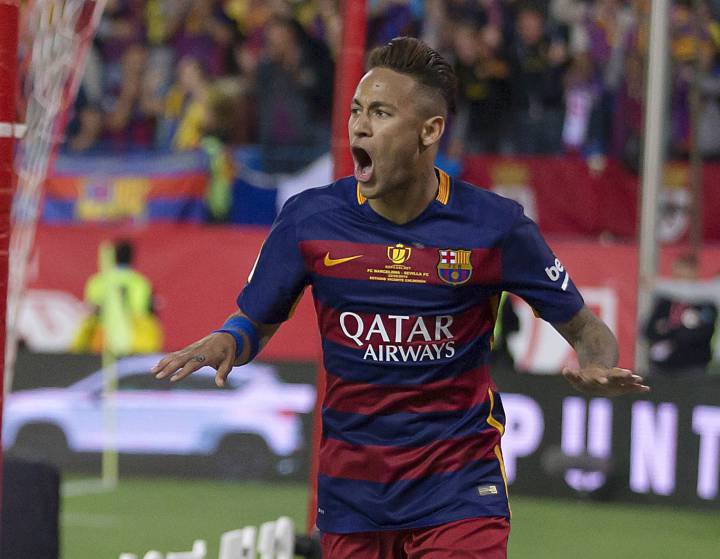 Barcelona ace Neymar took to social media on Thursday evening to reveal that he is to extend his commitment to the Camp Nou club.
"I'm very happy to continue living this dream," Neymar wrote. "Long live Barça and long live Catalonia".
And the Brazilian's lawyer has claimed that his new contract with Los Azulgranas is "the biggest in the history of football".
In a message posted on Twitter, Marcos Motta avoided giving any specific details of the forward's salary, bonuses or release clause.
Vamos lá, então: Neymar Jr. e F.C. Barcelona acertam renovação e assinam o maior contrato em vigor da história do futebol.

— Marcos Motta (@mottamarcos) 30 June 2016
Josep Maria Bartomeu, the Barcelona president, had announced earlier in the day that the 24-year-old was to renew his deal.
"I don't know if it'll be tomorrow or a bit later," Bartomeu said. "But Neymar is signing for another five seaons."