Real Madrid
Benzema Sextape case: Friend re-arrested on leaving country
Karim Benzema's involvement in the sex-tape case involving Mathieu Valbuena hasn't gone away, Mustapha Zouaui, Benzema's friend, also involved, has been re-arrested says L'Equipe.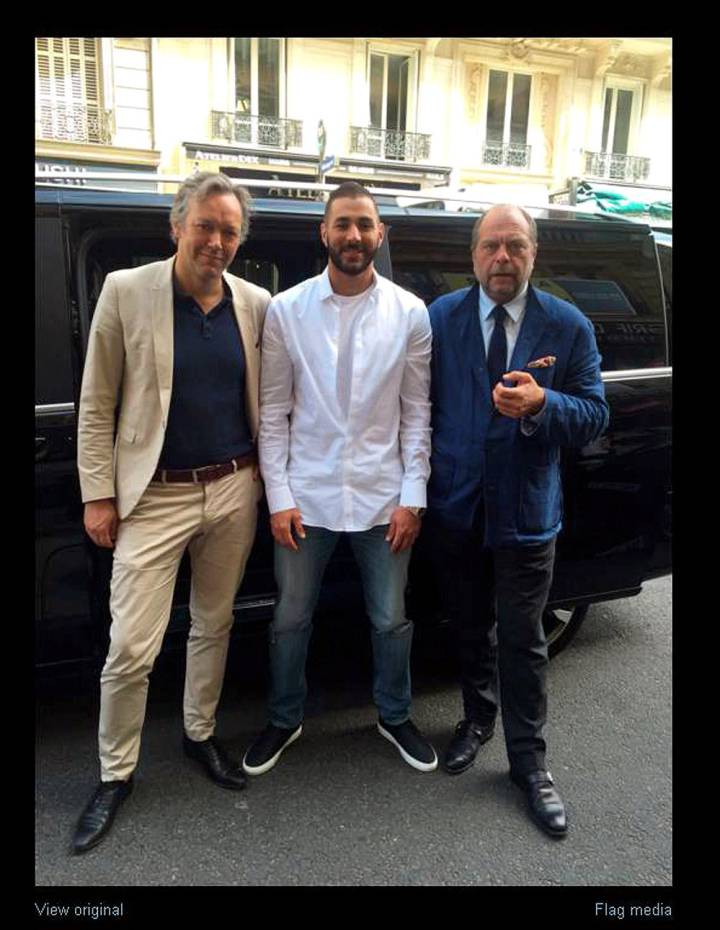 Mustapha Zouaoui is Karim Benzema's friend, and according to police investigations, the mastermind of the foiled attempt to blackmail Mathieu Valbuena in which Benzema was implicated. Zouaoui has been re-arrested on attempting to leave the country while under judicial supervision, as reported in French newspaper L'Equipe.
Zouaoui was detained on June 24 in the Marignane airport (Bouches-du-Rhône), where he tried to board a plane to Algeria to visit his sick mother.
Benzema is currently sitting out Euro 2016 with France set to face Iceland in the quarter-finals due to the fallout over this case. However, the French Football Federation president Noël Le Graët made a point of highlighting that the Real Madrid forward "has not been banned for life", just excluded from the squad for his involvement in the case.