REAL MADRID
Real Madrid blame Barcelona firm for costly EC ruling
Real Madrid has responded in an official statement to the EC ruling forcing them to repay millions in 'illegal state aid' , claiming that a Barcelona firm with 'little experience' had made inaccurate valuations leading to the sanction, the club blanco will appeal.Real Madrid-Deportivo: LaLiga matchday 20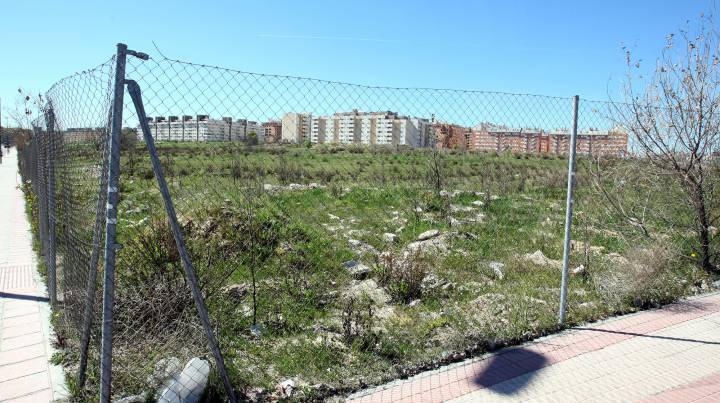 EC Ruling may cost millions
Real Madrid have responded to the European Commission ruling that they must pay back millions in state aid by questioning the process, stating that they will appeal and blaming a Barcelona-based architecture firm for making inaccurate land valuations.
The Madrid club is facing repayments of €23.4M due to benefiting from 'illegal state aid' that gave them "an unfair advantage over other clubs" stated the ruling, announced in a press release on Monday.
The decision follows a two-and-a-half-year investigation into tax breaks, inflated land-transfer agreements and overly favourable loans.
Real Madrid respond in official statement
"In light of the advanced information from the European Commission regarding files opened about alleged state help for various Spanish football clubs, Real Madrid C. F. would like to express the following", begins Real Madrid's statement.
The blanco behemoth sets out three key points in their defence:
Firstly, that the City Council set the terms of a land deal finalised in 2011 back in 1998 and any other resolution would have cost the council double the amount.
Secondly, that the valuation method used is that used and accepted across Spain by all City Councils, and the only "objective" method available.
Thirdly, the club expressed its surprise that "the European Commission have used a valuation made by an architect's office in Barcelona to dictate their decision, when said firm has little experience in making similar estimates in general and almost none in the city of Madrid".
Appeal
The statement ends with a promise to "appeal in the European Union Court of Justice with confidence that those decisions will be revoked".