"Messi is the best in the world, it's difficult to see him in crisis"
Former Barcelona forward Ronaldinho said it was hard to see Lionel Messi suffer following his retirement from the Argentina side, but that he remains "the best"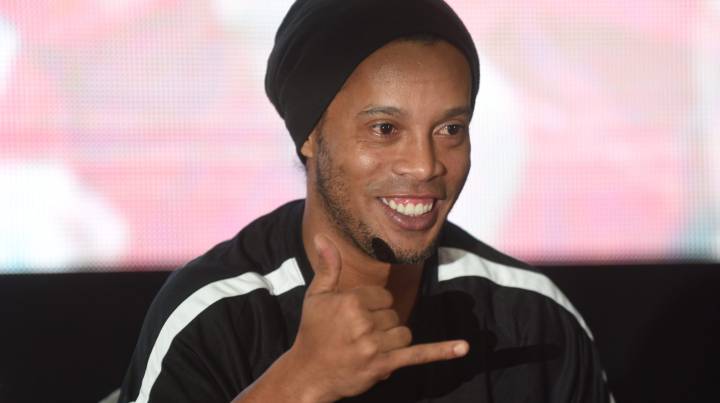 "It's difficult to see the best in the world in crisis," said Ronaldinho during his visit to Guatemala, where he's set to play in the 'Clásico de la Alegría' charity match on Sunday.
The former Barcelona forward was referring to the decision of Lionel Messi to retire from the Argentina national side after their recent Copa America final loss to Chile.
"I'm not sure where I'll retire"
Ronaldinho, now 36 and currently without a team, hasn't yet hung up his boots despite leaving Fluminese in September 2015, and told a press conference in Guatemala on Saturday that he's looking for a new side. He'll choose a team that makes him happy and will make an announcement soon, the Brazilian told the media.
"I'm not sure where I'll retire yet," he said between smiles.