REAL MADRID
Pogba: Real remain confident Zidane effect will sway star
With Paul Pogba said to be attracted by the possibility of playing under his compatriot, Real are hopeful their coach will prove pivotal.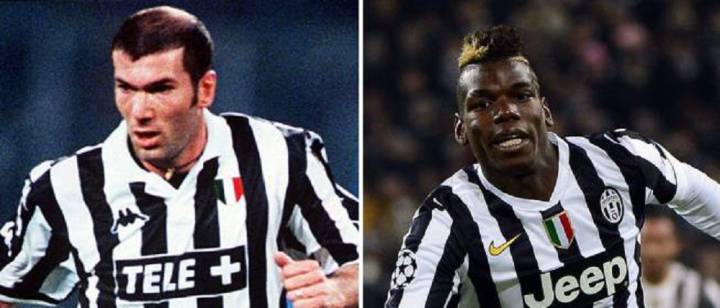 Real Madrid remain confident that they hold an ace up their sleeve in the race for Juventus star Paul Pogba: head coach Zinedine Zidane.
Having held initial talks with Pogba's representative, Mino Raiola, Real are understood to be reluctant to meet the figures being demanded by Juve and the Italian agent.
'Zizou' lure
Fellow suitors Manchester United, meanwhile, are believed to have reached an agreement with Raiola ahead of an official bid for the midfielder.
However, Pogba is thought to be keen to pull on the white shirt of Madrid - and highly attracted by the possibility of working with his illustrious countryman.
"I think he's fantastic"
And the admiration is certainly mutual. Speaking on RTL recently, 'Zizou' said of the 23-year-old: "I think he's fantastic; I like him, because he's got the lot."
Despite Raiola's apparent attempts to whip up a bidding war for his client, Real are hopeful Pogba's desire to play at the Bernabéu - under Zidane - will tell.