REAL MADRID
Real Madrid have decided that Álvaro Morata is not for sale
The decision has been taken: the striker, who returned to the Bernabeu this summer from Juventus will remain a Madrid player. This statement follows his agent's meeting yesterday.Sevilla-Leganés: Copa del Rey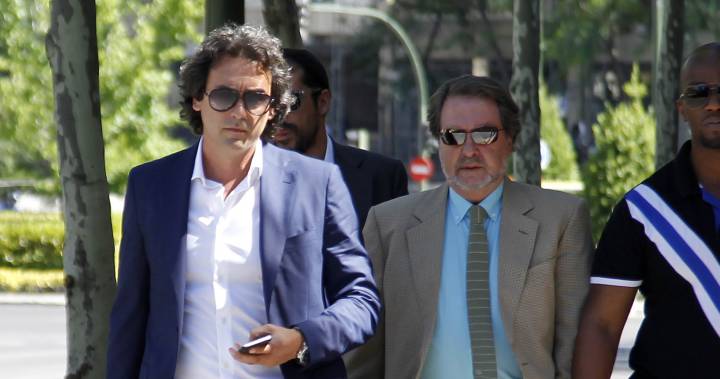 Real Madrid have declared that Álvaro Morata is not for sale and the club will not listen to any offers for the player. This decision has been taken to have the Spanish striker in the squad for the coming season and to close the door to any interest from clubs such as Chelsea, Arsenal or either of the two Manchester giants who had all been rumoured to be attracted to the prospect.
Juanma López, the player's agent, was in the offices of the Bernabéu yesterday where he presented the club with the offer made to Morata from Chelsea for the services of the 23-year old. However, the Madrid officials made it clear that they would not sell their young striker at any price.
As Los Blancos see it, the Spanish international - who scored three goals in four games during the recent Euro 2016 campaign - is now ready, after his time in Italy, to play an important role in the side that Zidane is building. They see one of their youth players with a great future ahead of him and do not want to risk selling him permanently after only recently buying him back from Juventus for 30 million euros.
There had been suggestions that the sale of Morata could be used to help fund the massive fee demanded for Paul Pogba but with this transfer now apparently off the table maybe there has been a change of direction for the club.
Neighbourly interest
Madrid's closest geographical rivals, Atlético, had also made enquiries about Morata just a couple of weeks ago and this was met with a firm answer that he was not for sale. The relationship between the two capital clubs means that few players actually move between them and certainly not at their peak or with huge potential.