45 new doping positives from Beijing 2008 and London 2012
The International Olympic Committee has announced that 30 new cases of doping failures have been confirmed from the Beijing Games and 15 from the London edition.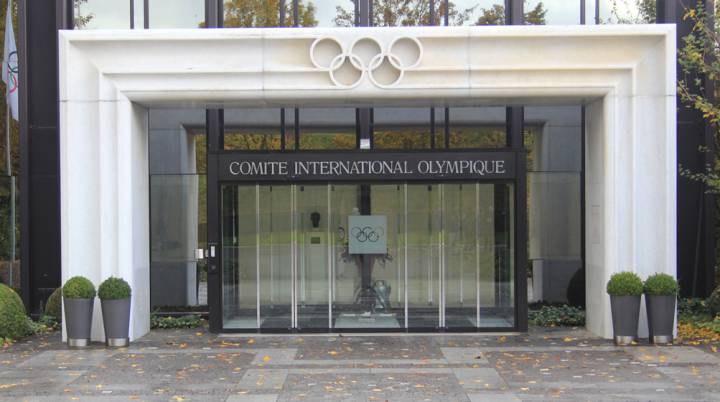 Reanalysis of samples from the 2008 Olympics in Beijing and the 2012 London Games has uncovered 45 new doping failures, the International Olympic Committee said Friday.
"Reanalysis of the second wave of samples from Beijing 2008 and London 2012 has resulted in Provisional Adverse Analytical Findings of 30 athletes from Beijing and Adverse Analytical Findings of 15 athletes from London," an IOC statement said.
"The latest results bring the total number of athletes who tested positive for prohibited substances from the first and second waves of reanalysis to 98."
More to follow as we have it.