VILLARREAL
Pato: Villarreal closing in on Brazilian, goalkeeper also near
The LaLiga side are hopeful that talks over the signing of Brazilian forward Alexandre Pato will be brought to a swift conclusion.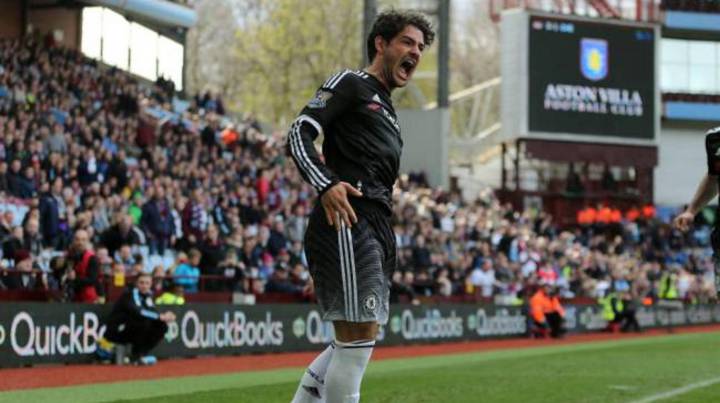 Villarreal are optimistic they'll be able to announce the signing of Alexandre Pato soon, and it is believed a deal for the Corinthians man could even be finalised by the end of the coming week.
Pato up for switch
The forward is understood to be keen on going to El Madrigal, with the 26-year-old former AC Milan player unlikely to cost the Submarino Amarillo more than five million euros.
Keeper Fernández also close
Meanwhile, Villarreal are on the verge of confirming the arrival of goalkeeper Andrés Fernández, who is set to join on loan from FC Porto with a purchase option included in the move.