PREMIER LEAGUE
Palmeiras and Manchester City reach deal for Gabriel Jesús
'Globoesporte' reports that the English side will pay 32 million euros - 20 of which will go to the Brazilian club with the remaining 12 being shared between agents.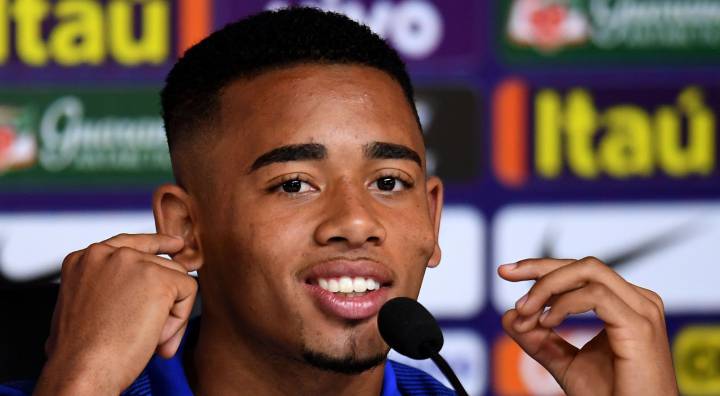 Finally, middle ground has been found between Manchester City and Palmeiras for Gabriel Jesús with Globoesporte reporting that an agreement has been reached for the player, who in the end has opted for Pep Guardiola's side. City will pay 32 million euros - 20 of which will go directly to Palmeiras with the remaining 12 million being shared out between the player's agents. Gabriel Jesús will remain in Brazil until the end of the year, joining his new employers in 2017.
It was a personal phone call from Guardiola which seduced the teenage forward. The Catalan coach offered the player the opportunity to be a part of City's exciting future project - and that appealed more than the increased wage offers - believed to be 1.5 million euros more than City were offering, pledged by both Barcelona and Manchester United.