Real Madrid
Zidane now considering Pogba alternatives: Matic, Verratti...
With Paul Pogba's transfer to Manchester United seemingly imminent, Zinedine Zidane is now weighing up his other options. These are Real Madrid's top four candidates...
Zinedine Zidane now has all hands to the pump as he tries to find an alternative to Paul Pogba. The Juventus midfielder's imminent transfer to Manchester United for €110m means that the Real Madrid coach now has to scour the transfer market for another centre-midfielder. Verratti, Matic, Sissoko and Matuidi are the major candidates.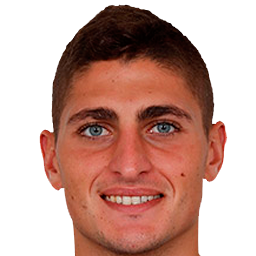 The 23-year old Italian international (valued at €40m) has been linked with Real Madrid on numerous occasions. The player's great vision and technical quality means Zizou wouldn't see him as a bad alternative to Pogba. Los Blancos have had their eyes on him since Carlo Ancelotti was in charge, but the club have never made a decisive move due to the fact Florentino Perez doesn't want to cause a rift with PSG's owner, Al-Khelaifi. Verratti is contracted in Paris until 2020 and Emery sees him as fundamental piece of his project.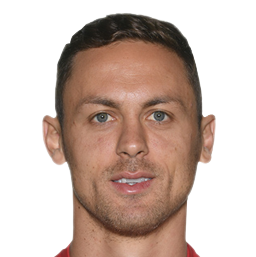 The Serbian centre-midfielder (€38m) has been an almost permanent fixture in the Chelsea side since his arrival from Benfica, however Kanté's signing may result in less minutes next season and could force his exit. In comments made to Goal.com, Matic declared "I have a contract with Chelsea for the next three years, but in football anything is possible". Nevertheless, Conte already said that Matic is untransferable after the game against Liverpool: "He's one of the best centre-midfielders in the world and he's not for sale." Amongst Matic's strongest qualities are his tactical rigour, his passing ability and his defensive power.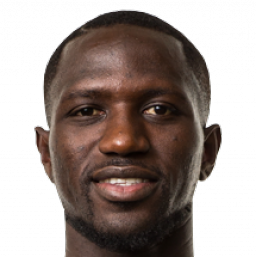 Sissoko's great Euro 2016 with France has put him in the shop window of Europe's biggest clubs. What's more, Newcastle United's relegation to the Championship and the player's wish to leave the club make the 26-year old (€12m) one of the transfer market's most attractive prospects. In last season's Premier League campaign he netted one goal and provided eight assists in 37 games, although it was in the European Championships where he really shone. The player would accept a secondary role in the squad where he would give back up to Casemiro, as well as Kroos or Modric.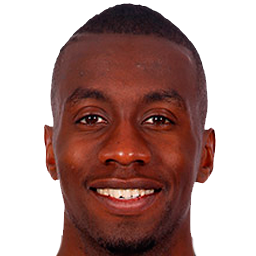 The PSG player (€30m) has also been on Real Madrid's agenda on many occasions. The Frenchman's transfer poses the same inconvenience as Verratti (Florentino doesn't want a dispute with PSG's owner) however his signing would be slightly more feasible. Krychowiak's arrival at Unai Emery's outfit could help facilitate a deal now that his position is covered by the Pole, who also knows the Spanish coach very well. The 29-year old's performances for PSG during the last four years (four goals, six assists last season in Ligue 1) have been at a high level and he's well admired by Zidane and the Real Madrid hierarchy. Out of all the potential alternatives for Pogba that Los Blancos have in mind, Matuidi has the most European experience having played in the Champions League for a number of seasons with PSG.