HUNGARY
Kiraly hangs up baggy trousers: veteran retires from Hungary
40-year-old Hungary goalkeeper Gabor Kiraly has called time on his international career, having collected 107 caps for his country.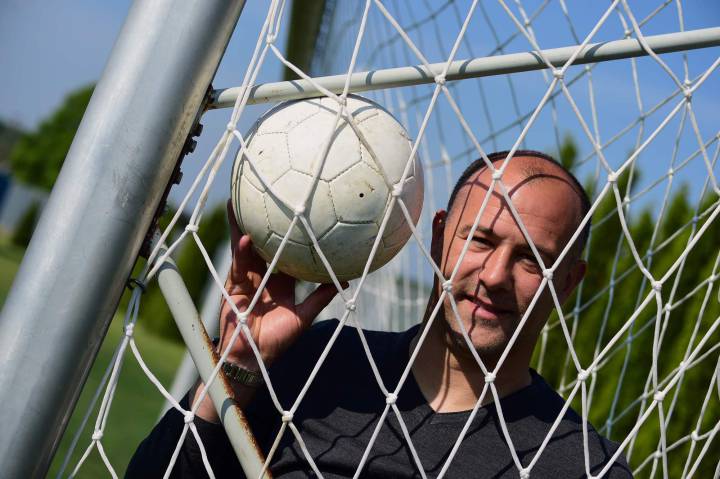 Hungary goalkeeper Gabor Kiraly, who became something of a cult hero during Euro 2016 for his trademark grey tracksuit trousers, announced his international retirement on Wednesday after 107 games for his country.
"I am a perfectionist and I want to play perfectly, but at the age of 40, this is impossible in both the club and the national team at the same time," the former Hertha Berlin and Crystal Palace keeper said on his website.
"Bernd Storck, coach of the national team, allowed me to choose whether I want to continue or not. I decided that there is no worthier farewell than a performance at the European Championships which got Hungary into a football fever".
In addition to his legwear, which started a craze in his home country as Hungary exceeded expectations by storming into the last 16 in this summer's European Championship, Kiraly was also the tournament's oldest ever player.
"I'm not a top model, my job is defending, it's both a physical and psychological thing, I don't feel comfortable without them," he told AFP of his baggy trousers in an interview earlier this year.
Hungary finished top of Group F in their first major tournament since the 1986 World Cup, downing Austria 2-0 and holding eventual winners Portugal to a thrilling 3-3 draw before being dumped out by Belgium 4-0 in the last 16.