Ibrahimovic: United "one step more" than Barça, Milan, Juve
The Manchester United striker gave an interview with Sky Sports in which he compared his new club with Barça, Milan and Juventus.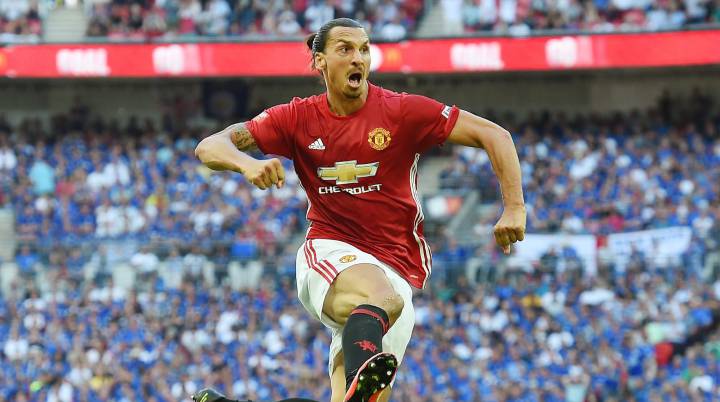 Zlatan Ibrahimovic's single season at Barcelona wasn't a particularly happy one for the Swedish striker and in an interview with Sky Sports Manchester United's new signing emphasized the difference between the English giants and his previous clubs.
"One step more"
"It was the moment to come to England, and who would not come to Manchester United? I don't believe there is anybody who could say no to a club like Manchester United. Even the name sounds cool. I'm super excited. It's massive. It's top level. I played for Barcelona and also Juventus and Milan, it's the same thing, but I think this could be one step more."
Ibrahimovic also hinted that he could be at United for considerably longer than his current one-year deal after a continent-trotting career that has taken him via Malmö to Ajax, Juventus, Inter Milan, AC Milan, PSG and Old Trafford.
"It could be more than two, more than three"
"Let's see what happens," he said. "You never know. It could be more than two, it could be more than three, let's see how long I feel like I can perform. I will not be somewhere only because I am Ibrahimovic. I will be somewhere because I can perform and bring results."