Joe Hart and the six other players 'crucified' by Pep Guardiola
Joe Hart is now looking for football elsewhere after being deemed surplus to requirements at Man City, but he's not the first to feel the wrath of Pep Guardiola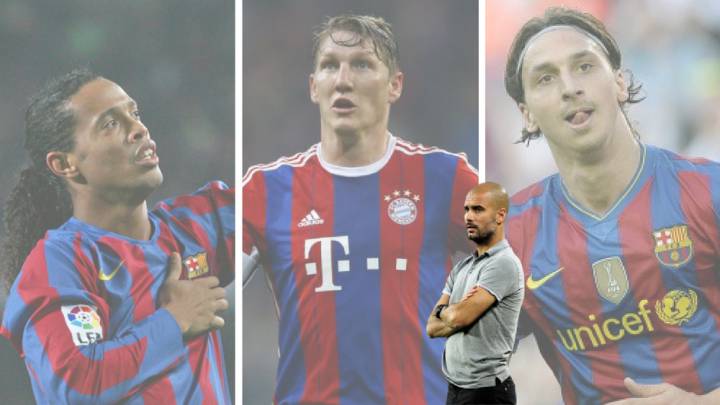 Pep Guardiola has already made it clear that he doesn't need Joe Hart at Manchester City, and the England goalkeeper is now looking opportunities elsewhere. Hart, though, is just another in a long-list of stars that have become victims under Pep's various tenures at Barcelona, Bayern Munich and now at the City of Manchester Stadium. Here are the most memorable casualties:
Ronaldinho
Pep's first sacrifice. Ronaldinho was an idol at Barcelona under Frank Rijkaard, winning the Champion League and the Balon d'Or, but Guardiola requested his exit in order to protect his dressing room from the Brazilian's increasing party-boy lifestyle. Ronaldinho never managed to recover the magical form at Milan that he showed in Camp Nou.
Deco
Deco arrived shortly after Ronaldinho under Rijkaard, and was a key piece in the Dutchman's centre-midfield. Remembered for having the knack off scoring from deflections (he needed a handful after his strikes rebounded off defenders), Guardiola didn't consider the Portuguese as compatible to the style of play he wanted to employ.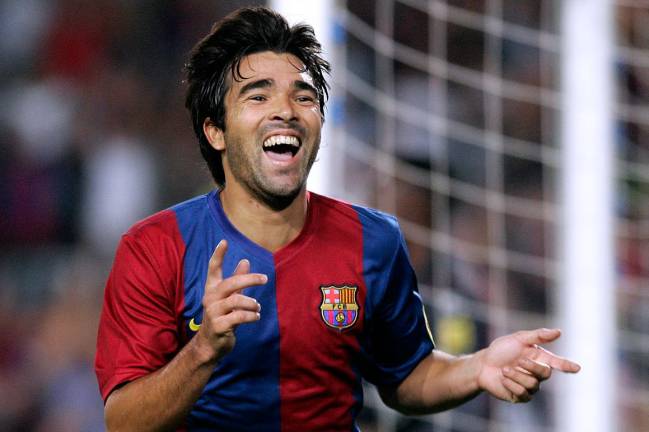 Eto'o
Although Eto'o was one of the players Guardiola wanted to get rid of when he arrived at Barça, the Cameroonian striker was the club's second highest goal scorer, after Messi, in the treble-winning season that year. However, his various controversies ended up weighing more than his goal count, ultimately leading to his exit. He didn't do too badly at Inter after that: he won the Champions League in his first season in Milan.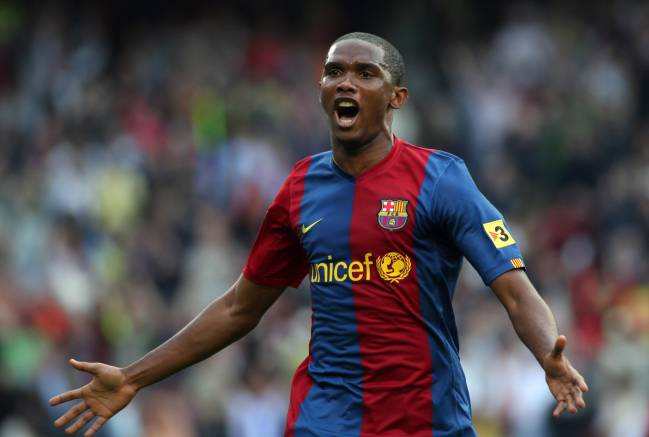 Ibrahimovic
Perhaps the player who clashed with Guardiola most openly. The swede was surrounded by scandal ever since the moment he arrived in a big move from Inter (Eto'o going the other way). He never reached an understanding with Pep and his performance never hit the heights as a result. Zlatan later barbed that Guardiola was more a "philosopher" than a coach.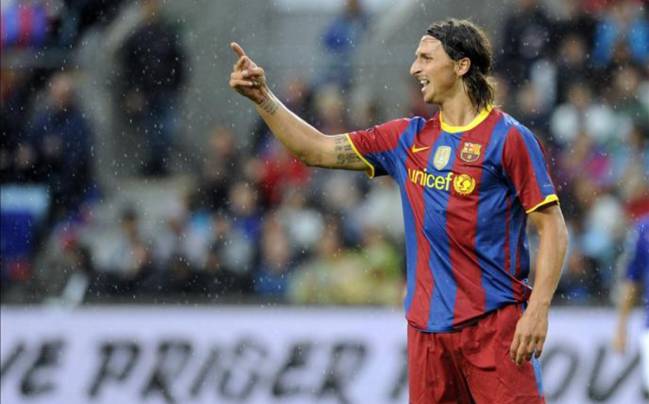 Schweinsteiger
A hero in Munich, but Pep preferred Thiago. Was let go after 13 seasons at Bayern when United came calling.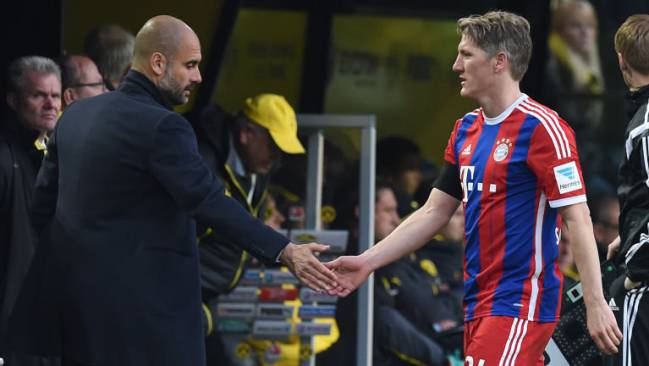 Yaya Touré
In his three seasons at Barça, Touré couldn't secure a starting spot neither under Rijkaard nor Guardiola. He left for Manchester City and became talismanic for the Sky Blues. However, six years later and Pep has come back to haunt him, leaving him out of City's two official games of the season so far.