Atlético hang not for sale tag on "essential" Giménez
El Atlético entiende que no hay ni habrá ningún culebrón Giménez, puesto que el defensa seguirá esta temporada en el club del Manzanares.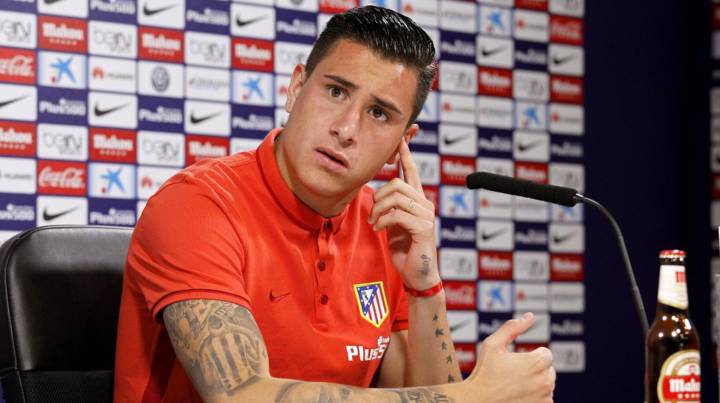 Atlético have made it clear that whatever happens between now and August 31st, they will not be listening to any offers for José Giménez. A number of Europe's top clubs have made enquiries for the Uruguayan centre-back but Simeone is counting on him for the new season - along with Godín, Savic, and Lucas.
The club has refuted claims that they have put a price on the player - denying reports that they have slapped a 46 million euro price tag on Giménez, when the defender's release clause is 65 million.