Lopetegui denies offering Casillas role as Spain assistant
Gol TV had earlier reported that new Spain coach Julen Lopetegui offered the Porto keeper a job as his assistant. "It's science fiction" said Lopetegui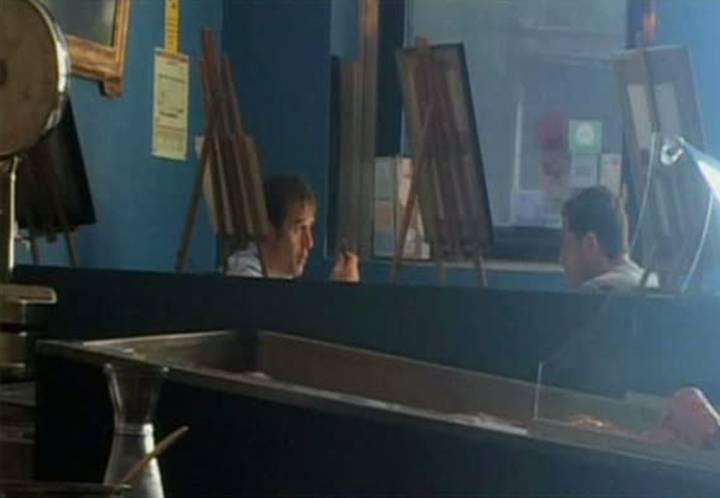 New Spain coach Julen Lopetegui has denied offering Porto goalkeeper Iker Casillas a role as his assistant, as reported on Wednesday by Gol TV, but did admit to meeting the player for a "private" lunch.
"We're just friends"
"It's science fiction that I've offered him to be my assistant. Casillas and I are friends. I went to Porto to run an errand and I took the opportunity to meet him for lunch."
Gol TV had earlier released a photo of the two at the meeting, to which Lopetegui responded. "I don't know who took the photo, but it doesn't matter. I have too many problems to solve to be 007."
Lopetegui was coach of Porto when Casillas joined the club in 2015 and was allegedly key in making the goalkeeper's transfer from Real Madrid happen.
Spain squad named on Friday
The coach will name his first Spain squad this Friday for the friendly against Belgium (1 September) and the World Cup Qualifier against Liechtenstein (5 September).