REAL MADRID
Gareth Bale's father-in-law sentenced to 6 years in jail
Martin Rhys-Jones was tried in the United States for his involvement in a multi-million dollar share scam and has been ordered to pay back almost €2.6 million.APOEL vs Real Madrid live online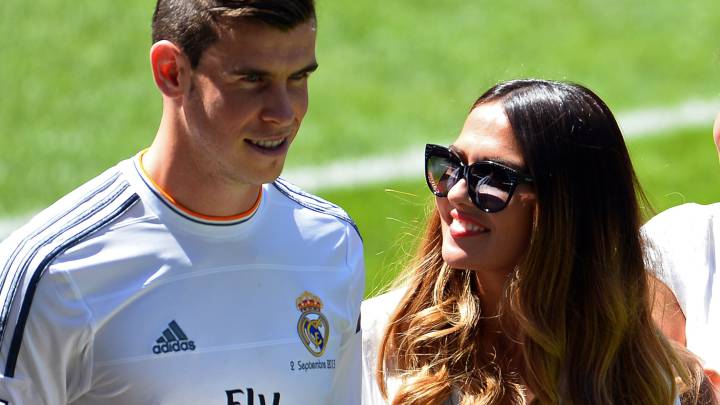 Bale's father-in-law jailed
Gareth Bale's future father-in-law Martin Rhys-Jones has been sentenced to a 6 year jail term for his involvement in a fraudulent shares scam. Bale proposed to Rhys-Jones' daughter Emma last month.
Rhys-Jones, who according to his defence lawyer has had no contact with his family for over four years, was prosecuted in the United States for the 'boiler room' scam which saw him and his associates con hundreds of unsuspecting investors across the UK, United States and Canada with high-pressure tactics into buying worthless shares at significantly inflated prices. He pleaded guilty to the charges in June.
Rhys-Jones has already served 4 years in custody in both Spain and the United States and so is likely to be released within 12 months. During the case he spoke of his "deep regret" over his involvement and maintained that he was "truly sorry" for the harm he had caused.
'Fraud, plain and simple'
US District Judge Elizabeth Wolford described the scam as a case of "fraud, plain and simple." Rhys-Jones was, she said, "motivated by greed and self-interest and didn't take into account the people you were harming," citing the case of an Alzheimer's sufferer who was conned out of over €350,000. She ordered Rhys-Jones to pay back almost €2.6 million in restitution for his victims, a sum he says he will repay upon returning to the UK after his release.
Reports in the UK suggest that his daughter Emma, recently engaged to Real Madrid star Bale, had postponed her wedding in the hope that he could attend.