#IscoBack trends as Málaga loan move speculation grows
Rumours over Isco making a shock return to old club Málaga intensified on Tuesday following AS' revelation that the player is weighing up a move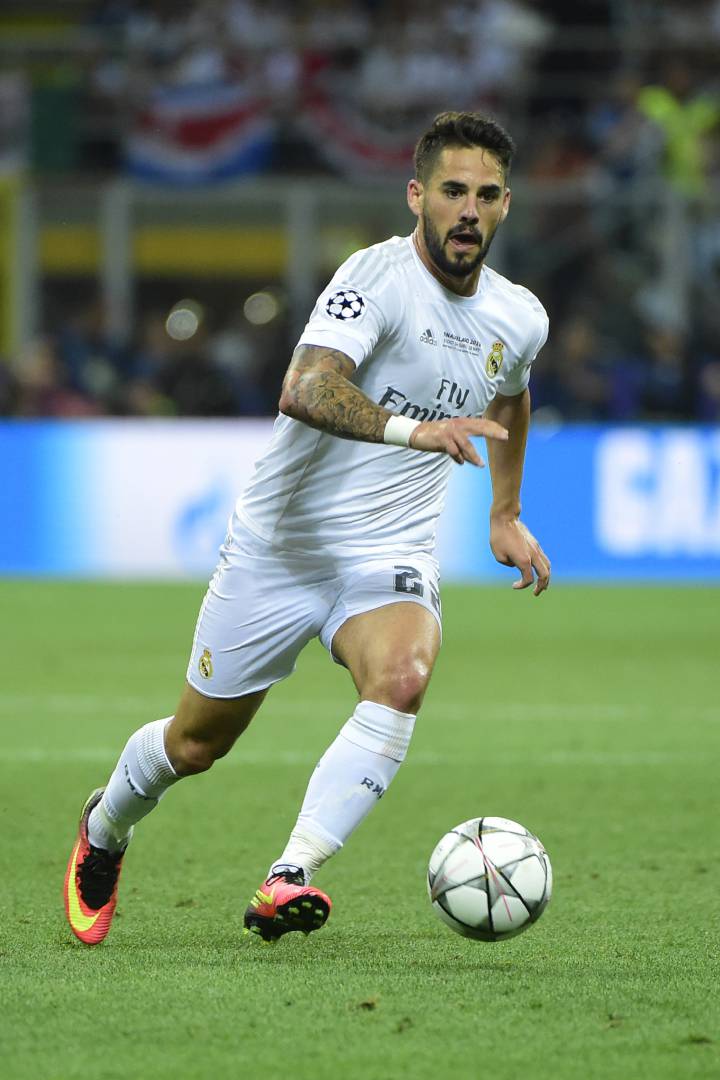 Following the revelation made by AS that Isco will only leave Real Madrid to go on loan to Málaga or Tottenham, Malaga fans have become increasingly excited about the return of their prodigal son. So much so, that the hashtag #IscoBack became one of Spain's biggest trending topics on Tuesday afternoon.
Prodigal son returns?
Despite receiving an offer from Tottenham, Isco is said to be doubtful about a move to England. And although not wanting to leave Madrid either, Isco is more likely to accept a return to Malaga – a club where he was idolised. Isco made 77 appearances for Malaga over three seasons, scoring 17 goals, before signing for Real Madrid in 2013.
Isco 'likes' it
As speculation grows over Isco's future, #IscoBack continues to make traction on Twitter, having been used over 250,000 at the time of writing.
UPDATE: The man himself, Isco, has only added to the speculation that his mind could be made up over a loan move to Málaga by 'liking' a tweet written by one of the main purveyors of the hashtag, 'Ser de Málaga'.
"Thanks @Isco_Alcaron," said the user in question. "With this like it's clear you want to return."