Felipe Massa to retire at the end of the 2016 Formula 1 season
The Brazilian will leave Williams after 15 years at the top level with 11 victories, 16 pole positions, a runner-up position in the championship and 41 podiums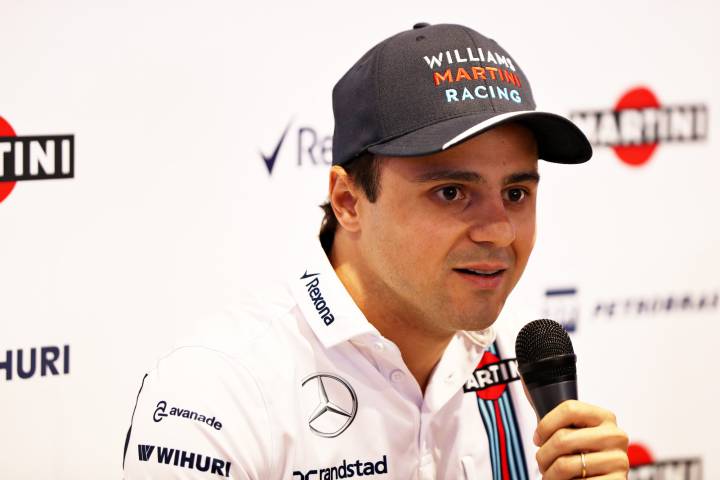 Brazilian Formula One driver Felipe Massa announced on Thursday he will retire at the end of the 2016 season. Massa began his Grand Prix career in 2002 with Sauber before moving to Ferrari in 2006 and then Williams.
Challenged at the top
The 35-year-old missed out on the championship to Britain's Lewis Hamilton by one point in 2008 at the final race of the season in his native Brazil.
Massa is in his third year with Williams, having joined the team in 2014, and will mark his 250th Grand Prix start at his final race in Abu Dhabi this year.