Rooney: United lacked "winning mentality" under Van Gaal
Manchester United players are more "confident in our ability" under José Mourinho, the player said, noting a lack of squad harmony with Van Gaal.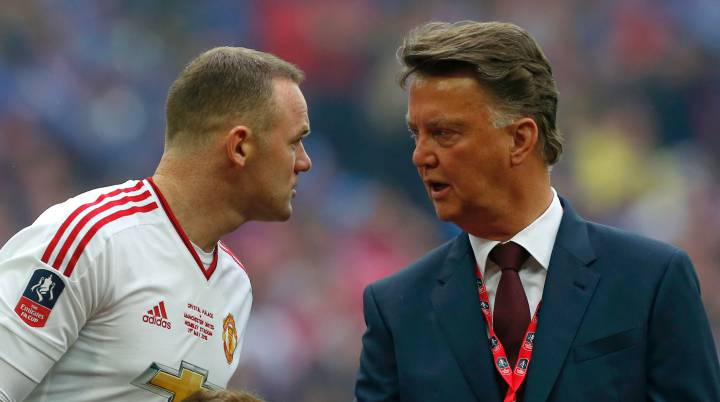 Wayne Rooney has launched an attack on former Manchester United manager Louis Van Gaal, accusing the Dutch tactician of lacking a "winning mentality."
"Chelsea always started well"
"Last year a lot of players knew they would be one the bench by the middle of the week and others didn't even travel with the team. This season we're more of a group and that is our real strength. In the years that Mourinho won the title with Chelsea they always started the season well. It's good for us as a team and we feel more confident in our ability," the Manchester United captain said.
"José has brought a winning mentality"
Under Mourinho so far this season, United have won their opening three Premier League fixtures and appear to be free of the self-doubt and cautious approach to matches that was evident under Van Gaal. "José has brought a winning mentality and the players have responded to that. It's something that was probably lacking in the last two years…"