Las Palmas president: "I'll only pay myself if we stay up"
Despite his side sitting proudly atop the Liga standings ahead of Real Madrid and Barça, Miguel Ángel Ramírez isn't getting too worked up.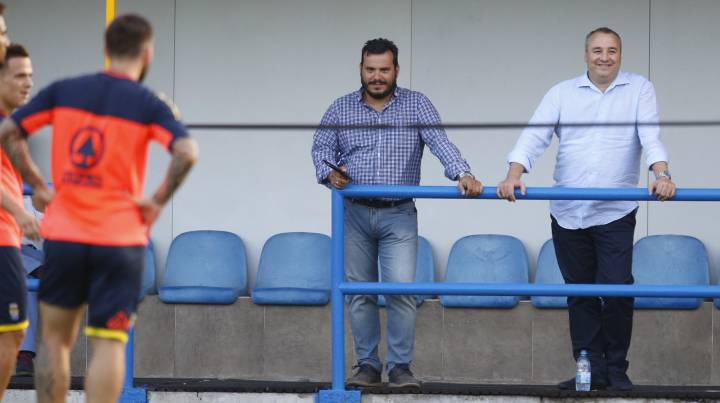 Unión Deportiva Las Palmas president Miguel Ángel Ramírez has said that he will only pick up a pay cheque this season if his side, who currently top the Liga table after two wins from their first two games, remain in the top flight.
Ramírez said he does not draw a salary as he is not an employee of the club and told UD Radio that he has never paid himself a euro from Las Palmas' coffers but instead has put his hand in his own pocket to stave off economic problems that have affected the Canary Islands-based club over the past decade.
Survival bonus
However, Ramírez confirmed that the board of administrators has given the green light for a bonus to be paid, due to his "extreme dedication" to the club, which often shaves time off managing his businesses, but that this will only be the case if Las Palmas retain their Primera División status.
"If the team stays up, I'll get paid this bonus; if they don't, I won't," he told UD Radio.