Manchester derby tickets on resale for €950
The resale value of tickets for the hotly awaited Pep-Mou Manchester derby has gone through the roof in recent days.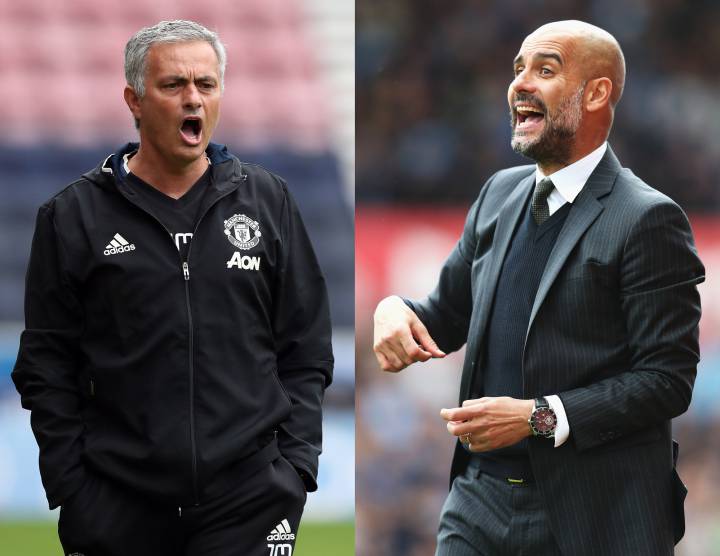 The high demand for tickets to Saturday's Manchester derby has forced resale prices to sky-rocket. Tickets are currently being sold on resale sites for as much as €950.
Pep Guardiola vs Jose Mourinho
The fixture at Old Trafford (Saturday, 13.30 CEST) is flagged as one of the biggest events of the European footballing calendar but has attracted even more attention this year given that it will see Pep Guardiola and Jose Mourinho facing off in the Premier League for the very first time.
Tickets for the derby on resale for almost €1,000
The heightened demand has led to tickets being offered on leading resale sites for up to €950. Unsurprisingly, tickets for sale through official club channels sold out weeks ago.
Both City and United have started the new Premier League season strongly with three wins from three, as have Antonio Conte's Chelsea.