Cristiano confirms he'll face Osasuna: "I'm going to play"
The Portuguese star is set to take to the field on Saturday for the first time in exactly three months after suffering his knee injury on 10 JunePortugal vs Switzerland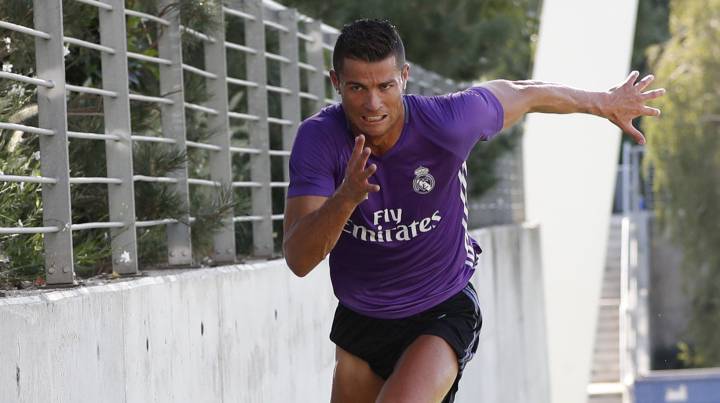 Cristiano Ronaldo revealed at a publicity event on Thursday that he's now back to 100 percent following the knee injury he suffered in the Euro 2016 final on 10 July.
The Portuguese has intensified his training over the past week and is now confident of taking some part in the game at the Bernabéu against Osasuna on Saturday (16:00).
First action for two months
"I'm going to play," he affirmed to the media who had assembled for the release of his new fragrance.
If Ronaldo does take to the field on the weekend, it'll be his first action for exactly three months, with his injury having ruled him out of Madrid's whole preseason and first three games of the new LaLiga campaign.