Spectacular goals from the world of Futsal
In celebration of the opening of the FIFA Futsal World Cup 2016 in Colombia on Saturday, AS English has compiled some of the best goals that the game has ever seen.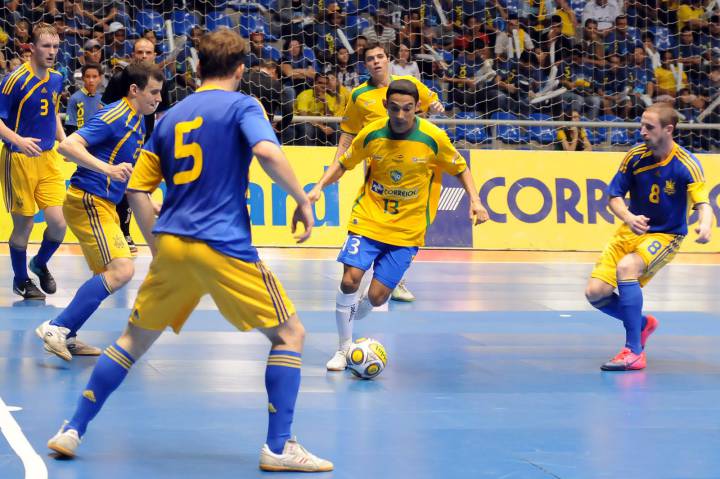 The FIFA Futsal World Cup 2016 in Colombia gets underway on Saturday 10 September in Colombia, with Spain attempting once again to become world champions having been beaten finalists in 2008 and 2012 at the hands of Brazil.
Spectacular goals
While 'football sala' -- as it is otherwise known -- is not as popular or widely played at the regular 11-a-side game, one thing that the indoor five-a-side format guarantees is pure entertainment and spectacular goals.
To celebrate the opening of the tournament, AS English has selected some of the best works of art that futsal has ever seen. Enjoy the videos below, and enjoy the World Cup!